Wednesday, 29 March 2023
USD385.33
EUR412.39
RUB4.86
Snow is expected, and the air temperature will rise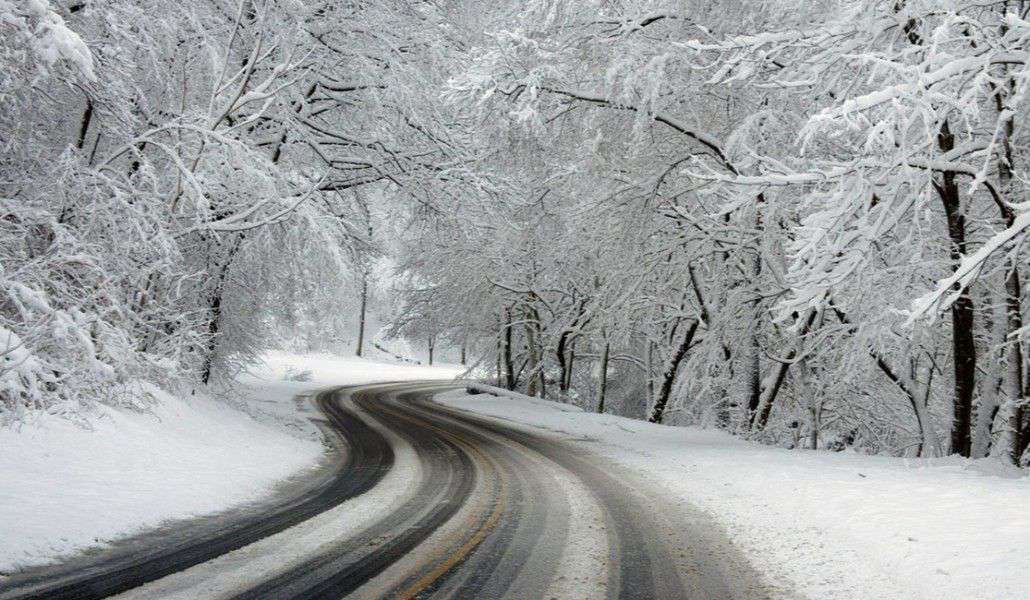 On the territory of the Republic, on January 29-31 and on February 1-2, snow and fog are expected from time to time in some regions.
The wind is northwesterly, 2-5 m/s. The air temperature will rise by 8-10 degrees at night on January 29-30 and by 4-6 degrees during the day.
Light snow is expected in Yerevan on January 29-31 and February 1-2, with occasional breaks.
Follow us on Telegram
Similar materials