Wednesday, 29 March 2023
USD385.33
EUR412.39
RUB4.86
Possibility of cooperation between Lori region and Lyon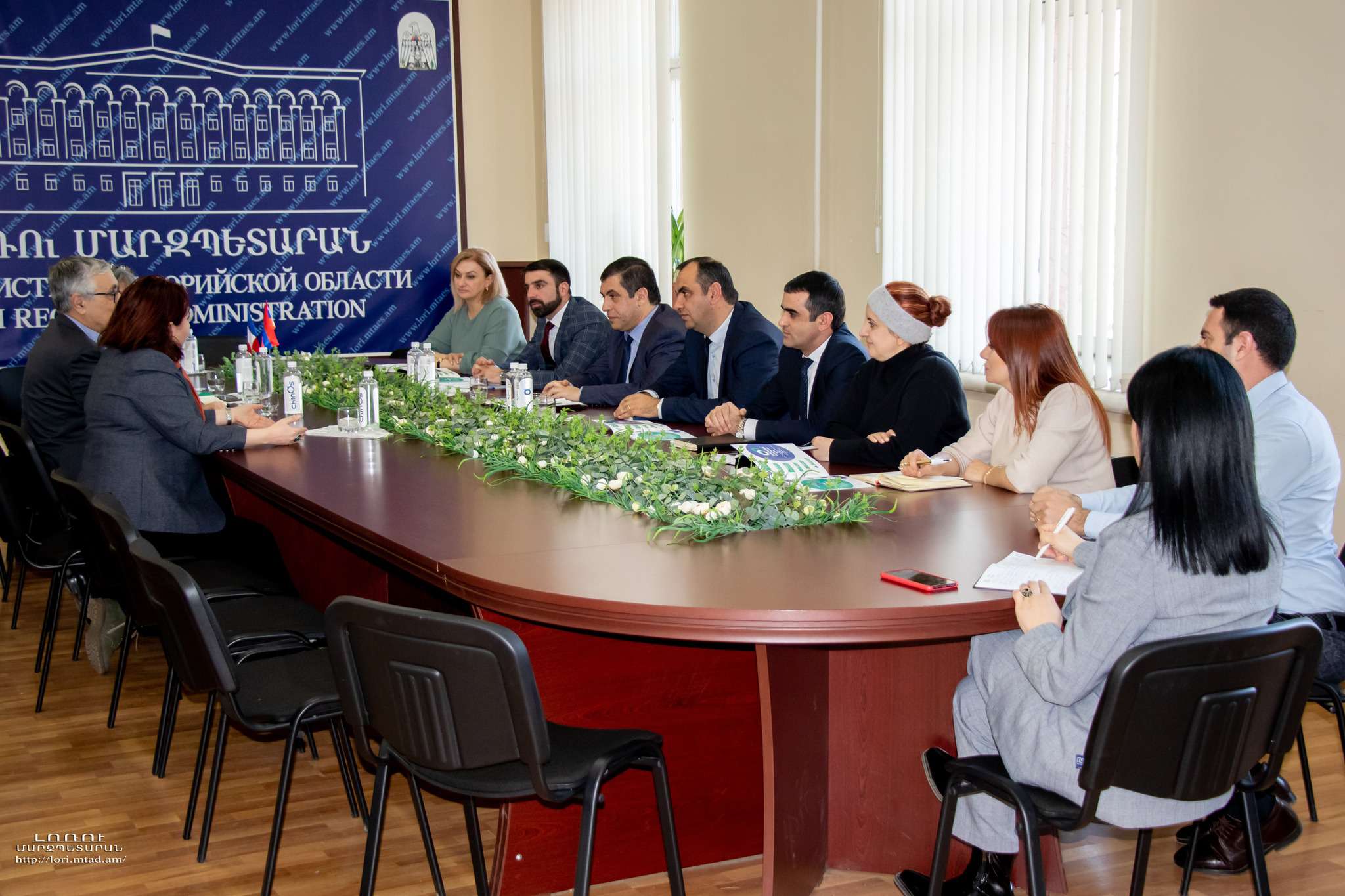 Lori Marz Governor Aram Khachatryan received the President of "The Ron Vocational Education Center" in Lyon, France, Christian Droz, General Director Veronik Furlan, and Founder Director of French-Armenian Vocational Education Center in Yerevan, Gohar Grigoryan.
The delegation from France visited the Lori region, accompanied by the responsible officials of the regional governor's office, at the Alaverdi school and college and the COAF SMART center. The guests expressed gratitude for the hospitality and warm welcome, saying, "The Ron Vocational Education Center" was established in 1864. They were now teaching more than 100 professions and growing every year.
On the initiative of this educational center, the "French-Armenian Vocational Training Center" was established in Yerevan about 20 years ago within the framework of Armenian-French cooperation. Now there is an aim to expand the latter's activities by creating more specialties and expanding to regions, cooperating with secondary professional educational institutions operating in the area, and strengthening their capacities.
The head of the region expressed his gratitude for the initiative to expand cooperation and noted that the Lori regional administration is ready to assist in this matter in every possible way within its powers.
"We attach great importance to the development and expansion of secondary vocational education because we realize its importance in developing the professional abilities of young people and meeting market demand," said Aram Khachatryan.
In his speech, he also emphasized the warmth of Armenian-French relations. He noted that the Lori region had had cooperative relations with France's PAKA region for decades and the urban settlements of the area with different communities in France.
Follow us on Telegram
Similar materials