Wednesday, 8 February 2023
USD393.83
EUR418.47
RUB5.32
The issues raised by Azerbaijan have nothing to do with the purpose of the Bern Convention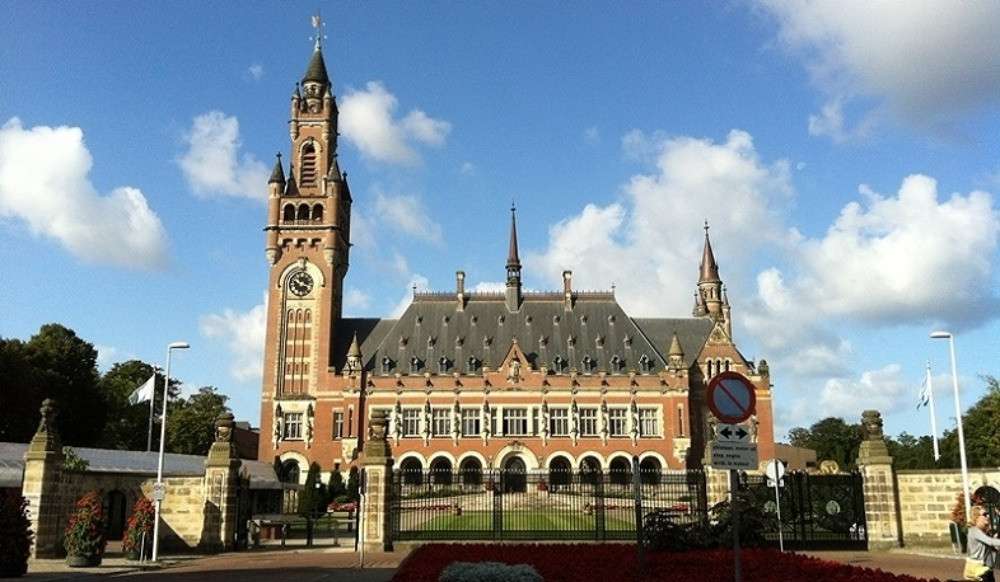 The representation of RA on international legal issues referred to the initiation of arbitration proceedings by Azerbaijan within the framework of the Bern Convention.
"On January 18, 2023, the Republic of Armenia was notified by the Republic of Azerbaijan regarding the initiation of arbitration proceedings against the Republic of Armenia within the framework of the Bern Convention on the Protection of European Wildlife and Natural Environment (Bern Convention).
The Republic of Armenia regrets that Azerbaijan has decided to start a legal process based on such a document, the primary purpose of which is to "promote... cooperation" between states aimed at "conserving wild flora and fauna and their natural habitats." Armenia has reaffirmed its commitment to the conservation of the region's wildlife and environmental protection on numerous occasions, including through its work with Berne Convention monitoring and other bodies.
The international ranking of Armenia's environmental protection itself testifies to that. "Armenia is concerned that the issues raised by Azerbaijan in the form of a legal dispute have nothing to do with the purpose of the Bern Convention and may hurt the region's environment, which has also suffered significant damage as a result of the aggressive wars waged by Azerbaijan in recent years," the representation reports.
Follow us on Telegram
Similar materials