Wednesday, 8 February 2023
USD393.83
EUR418.72
RUB5.30
Criminal proceedings have been initiated in connection with the attempted murder of a serviceman by the enemy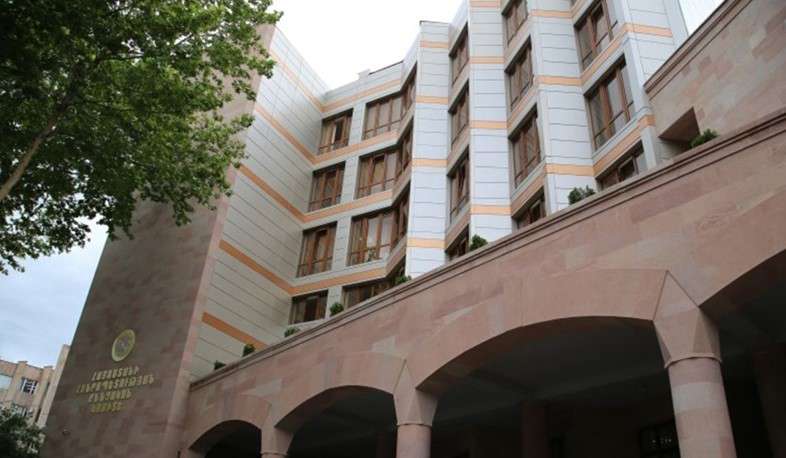 In the Eighth Garrison Investigative Department of the Main Military Investigative Department of the RA Investigative Committee, a criminal proceeding was initiated by Article 44-155 of the RA Criminal Code regarding the case of the attempted murder of a serviceman by the enemy.
According to preliminary data, on January 19, 2023, around 10:50 a.m., in the combat position of the protection area of the N military unit of the RA Ministry of Defense, contract soldier Y. Sh. received a gunshot wound in the right thigh from a shot fired by the enemy.
An investigation is underway.
Radar Armenia informed that the serviceman injured by the enemy's shot underwent surgery; as of now, his life is not in danger.
Follow us on Telegram
Similar materials