Friday, 3 February 2023
USD394.25
EUR422.81
RUB5.38
Armenia in the ten safest countries in the world6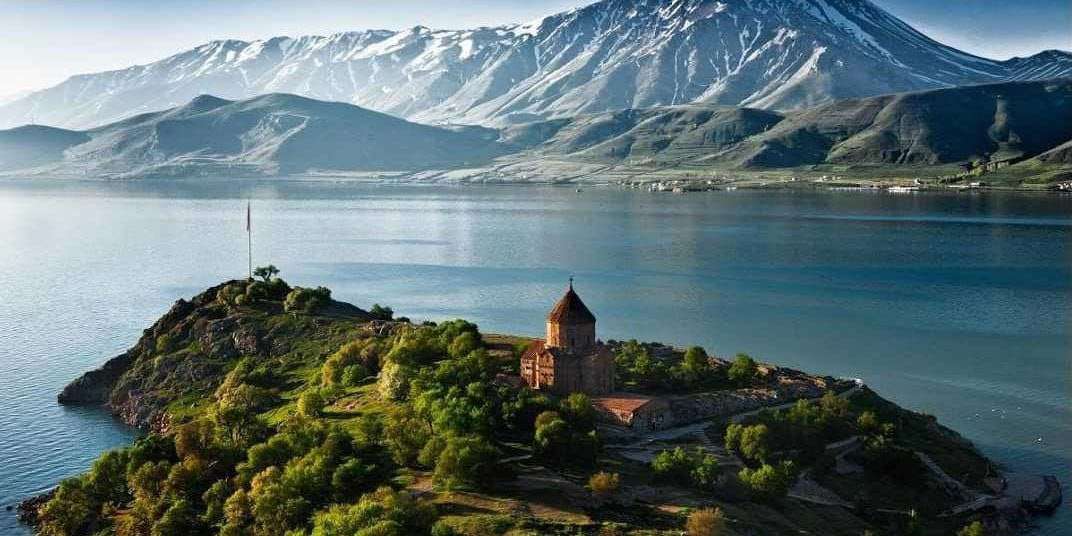 The Ministry of Economy of the Republic of Armenia informs that Armenia has found its place in the top ten in the rating list of the safest countries in the world, occupying the 7th position among 142 countries.
"In this list, Qatar occupies the first place, and right after Armenia, Japan is in the 8th place, Switzerland is in the 9th place, and Bahrain is in the top ten.
We want to note that the countries' security indicators directly impact the economic potential and investment attractiveness.
The Ministry also published the results of the study.
Follow us on Telegram
Similar materials