Sunday, 29 January 2023
USD393.56
EUR421.61
RUB5.44
The HRDs of Armenia and Artsakh published an extraordinary report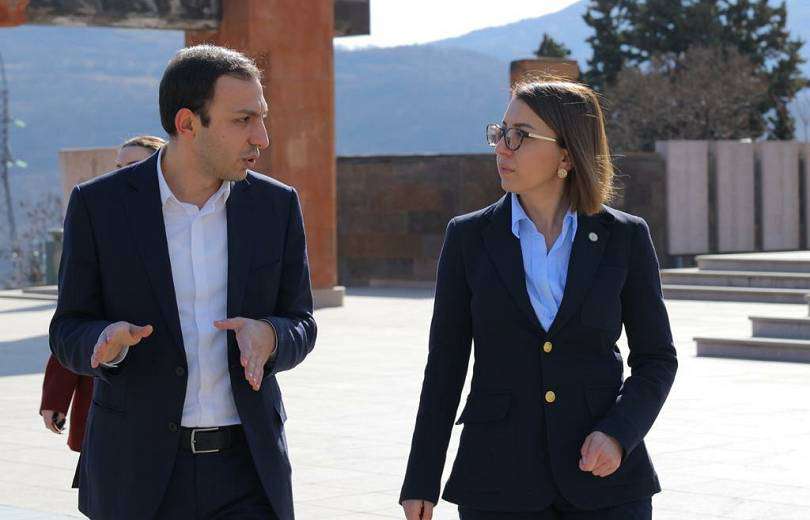 Institutions of human rights defenders of Armenia and Artsakh have published a special report on the humanitarian consequences of blocking the Lachin Corridor, with newly updated data as of January 13, 2023.
As reported by the RA Human Rights Defender's Office, in the report, the defenders referred to the reaction of international structures, figures, and media to the Lachin Corridor issue, provocative statements by high-ranking Azerbaijani officials and public figures regarding the blockade of the Lachin Corridor, ongoing signs of ethnic cleansing by high-ranking Azerbaijani officials, caused by the embargo. The humanitarian crisis, the new data justifying the false nature of the "Eco-activists" action, and the direct connections of the people who illegally blocked the road with the government of Azerbaijan.
The report also referred to the rights of free movement of the population, ensuring a sufficient standard of living, access to food and health care, and violations of children's rights. The rights violations were analyzed in different sections of the report according to the principles and norms of international human rights and humanitarian law. The defenders conclude that sending the global fact-finding mission is necessary, among other things, to prevent the most far-reaching steps of the Azerbaijani policy of ethnic cleansing. According to established practice, the report will be submitted to organizations and actors with an international human rights mandate.
Similar materials