Thursday, 8 December 2022
USD395.39
EUR407.39
RUB5.97
11.3 million dollars were collected for the telethon of the Hayastan All-Armenian Fund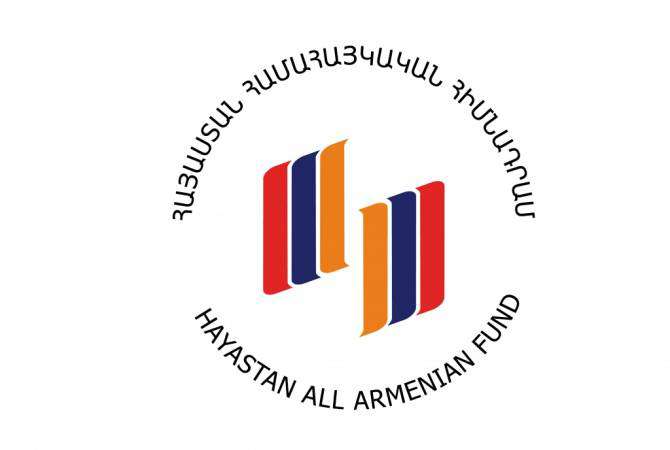 Hayastan All-Armenian Fund summarized the results of the 25th Telethon.
On November 24, the 25th telethon of the Hayastan All-Armenian Fund took place under the title "We are creating vibrant communities," during which 11,003,439.51 US dollars have been collected so far.
Fundraising events are still ongoing, and the final results will be summarized at the end of the year.
Within the framework of "TV Marathon 2022", 1,000,280.51 USD was collected from Armenia and Artsakh, the local body of the USA collected 5,000,250 USD, the local body of France - 3,284,000 USD, the local body of Great Britain - 700,000 USD. , the local authority of Canada (Toronto) USD 547,272, as well as donations from the following countries: Canada (Montreal) USD 204,000, Brazil USD 100,000, Switzerland USD 80,000, Germany USD 52,660, Argentina USD 25,000 USD, Austria USD 6,144, Romania USD 3,833.
The telethon funds under the title "We are creating viable communities" will be directed to the financing of health, social, educational, cultural, and infrastructure restoration of the border communities of the Motherland, as well as the development of border communities.
We are grateful to all our partners and donors for their continuous support, unfailing dedication, and standing by the Motherland, thanks to which the lives of tens of thousands of our compatriots have improved," the foundation's statement said.
Similar materials