Monday, 5 December 2022
USD394.69
EUR409.81
RUB6.02
The Armenian ambassador to Spain presented the situation created due to Azerbaijan's aggression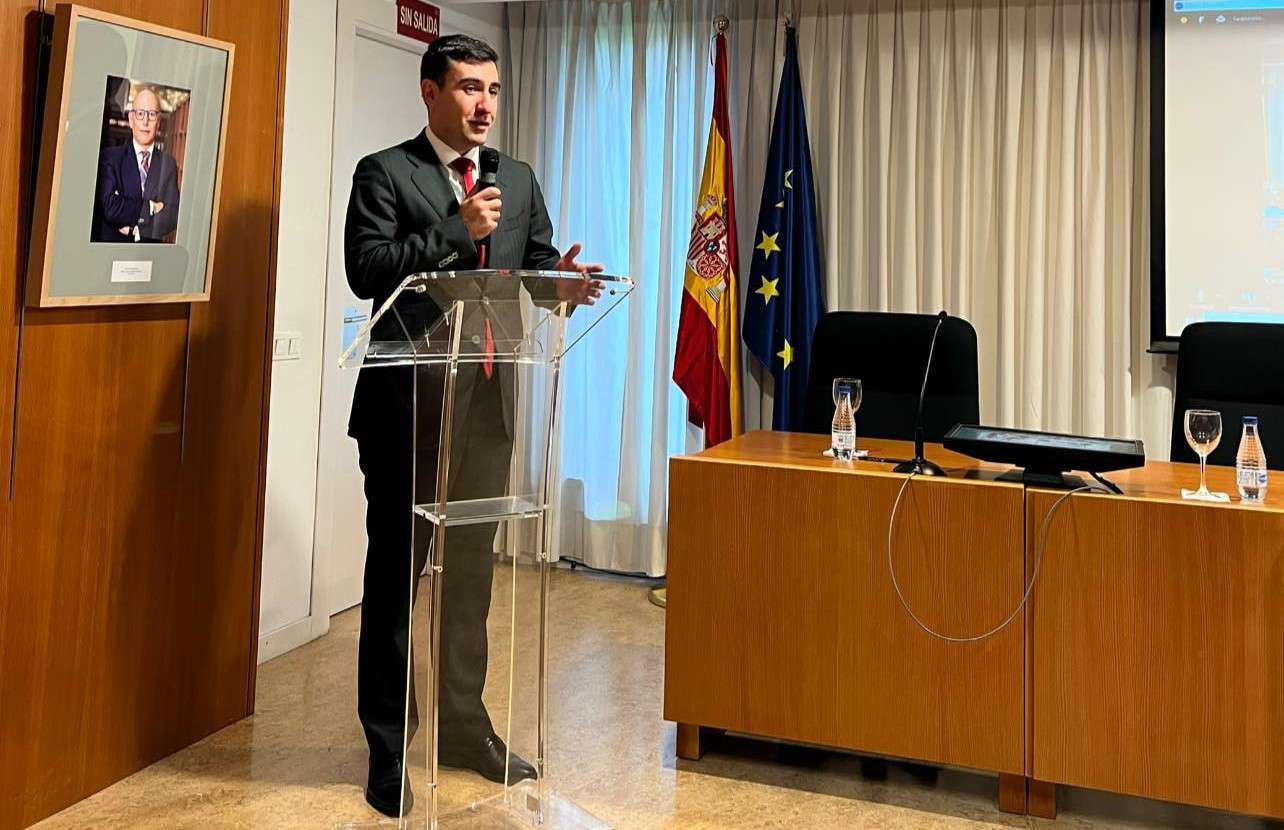 RA Ambassador to Spain Sos Avetisyan participated and gave a speech at the symposium dedicated to the 50th anniversary of the founding of the Spanish UNED (Universidad Nacional de Educación a Distancia - National University of Distance Education).
In his speech, the ambassador referred to the situation created due to the military aggression unleashed by Azerbaijan against the territorial integrity and sovereignty of Armenia, the realities following the 44-day Artsakh war, and humanitarian issues.
The ambassadors of the Czech Republic, Finland, Israel, and Bosnia and Herzegovina in Spain also took part in the event and made speeches.
Similar materials