Friday, 9 December 2022
USD395.50
EUR409.81
RUB5.99
450 million drams to build a residential settlement for wounded soldiers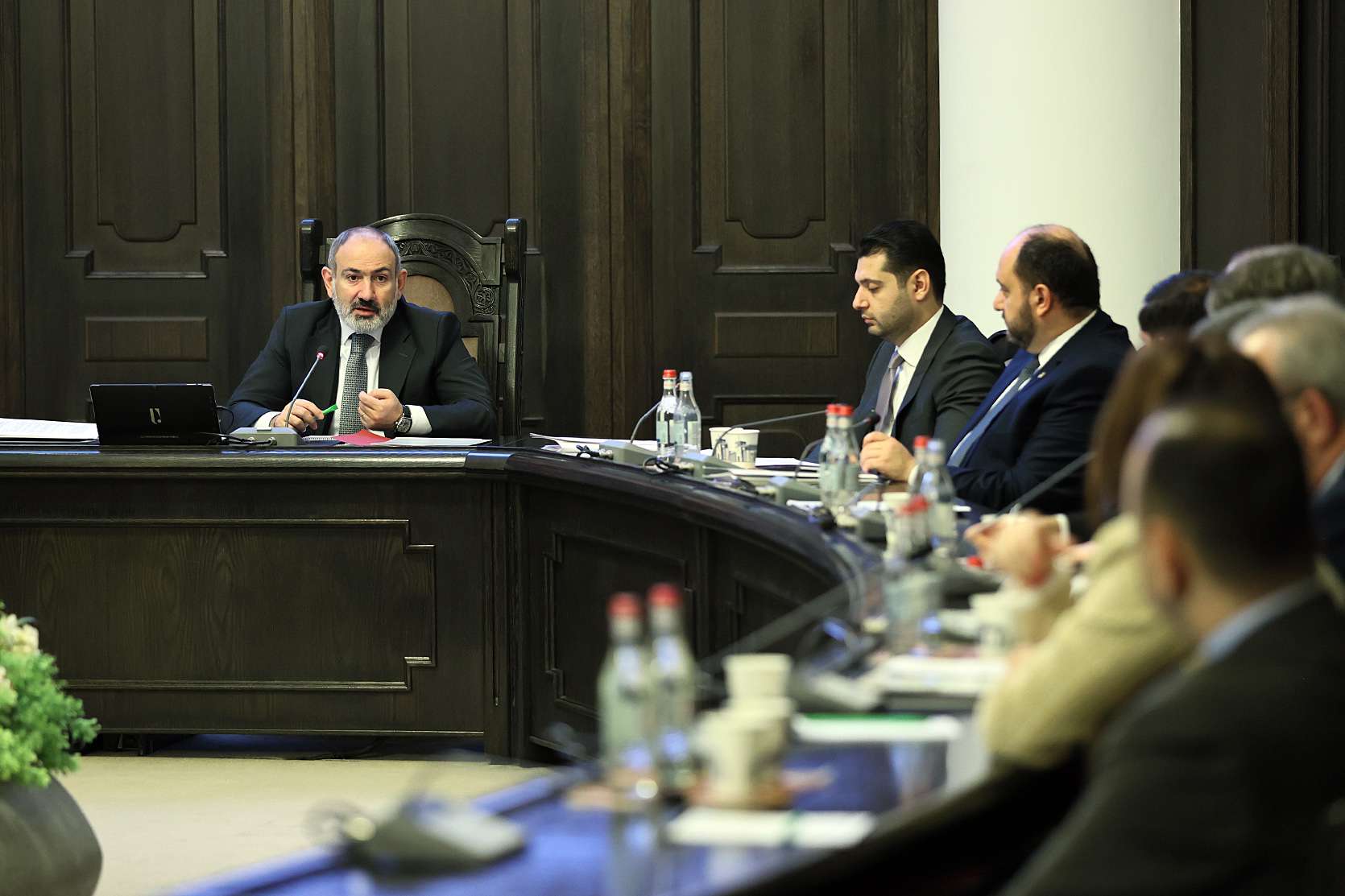 According to the Government's decision, the plot of land attached to the General Prosecutor's Office of the Republic of Armenia and owned by the state, located at 1/2 Balahovit 7th Street, Abovyan Community, Kotayk Region, RA, will be donated to the "Soldier's House" charity organization, to implement the project of building adapted houses for wounded soldiers with locomotor problems.
It is planned to create a residential settlement that will fully meet the requirements of a person with mobility problems. The project's framework is designed to build 8 one-story private houses and one two-story residence. The complex will be completely green, including a garden, a recreation area, a children's playground, and a sports hall designed to train people with disabilities.
The program's primary goal is to create comfortable conditions and an environment for soldiers who are beneficiaries of the program, as well as to increase the quality of life of wounded soldiers and to enable them to lead an active lifestyle, contributing to the social reintegration of injured soldiers.
The entire project will be implemented in 4 years, including improvement works. According to the preliminary calculation, a budget of around 40 million drams is planned for each house. It is designed to spend about 75 million drams for the construction and furnishing of the shelter. About 35 million drams are needed to construct the chat room and general improvement of the area, and 20 million drams are planned to be spent on the gymnasium. The amount of total investments is about 450 million drams.
Similar materials