Friday, 9 December 2022
USD395.50
EUR409.81
RUB5.99
A decrease in the dollar exchange rate will affect the electricity tariff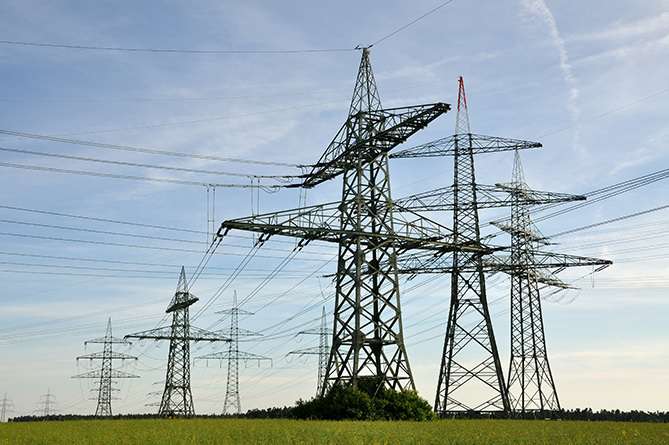 Chairman of the Public Services Regulatory Commission, Garegin Baghramyan, did not rule out that the decrease in the dollar exchange rate may impact the electricity tariff set for citizens.
In a briefing with journalists, Baghramyan said. "In the energy field, the commission revises tariffs on its initiative. And every year, regardless of whether there will be a price change for the final consumer, we change the price sold to all the producers and the HPP because at least there is a change in the structure. Undoubtedly, the exchange rate decrease will have a positive effect."
He refrained from commenting on how much and what effect it will have on end consumers.
Similar materials