Monday, 5 December 2022
USD394.69
EUR409.81
RUB6.02
6 people were detained on Paronyan Street. HRD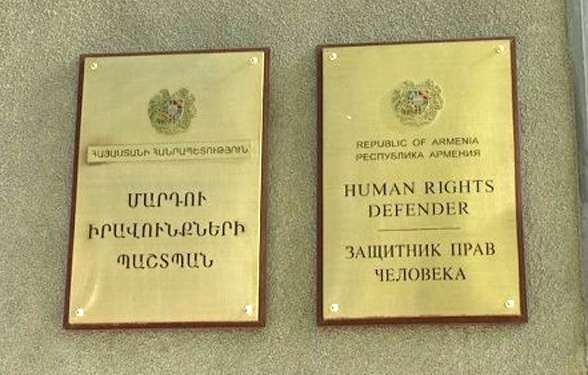 RA HRD issued a message, informing that today, in connection with the arrest of citizens from Paronyan Street, the Human Rights Defender's rapid response team went to the Police Stations to ensure the protection of the rights of those arrested.
In addition, the Defender will request clarifications from the Police regarding the grounds of detention and other issues regarding gatherings of persons and exercising freedom of speech.
The HRD knows six detainees. Two were taken to the Arabkir Police Department, and 4 to the Erebuni Police Department.
Similar materials