Thursday, 8 December 2022
USD395.39
EUR407.39
RUB5.97
"Wine Sea" - an opportunity to get to know Armenia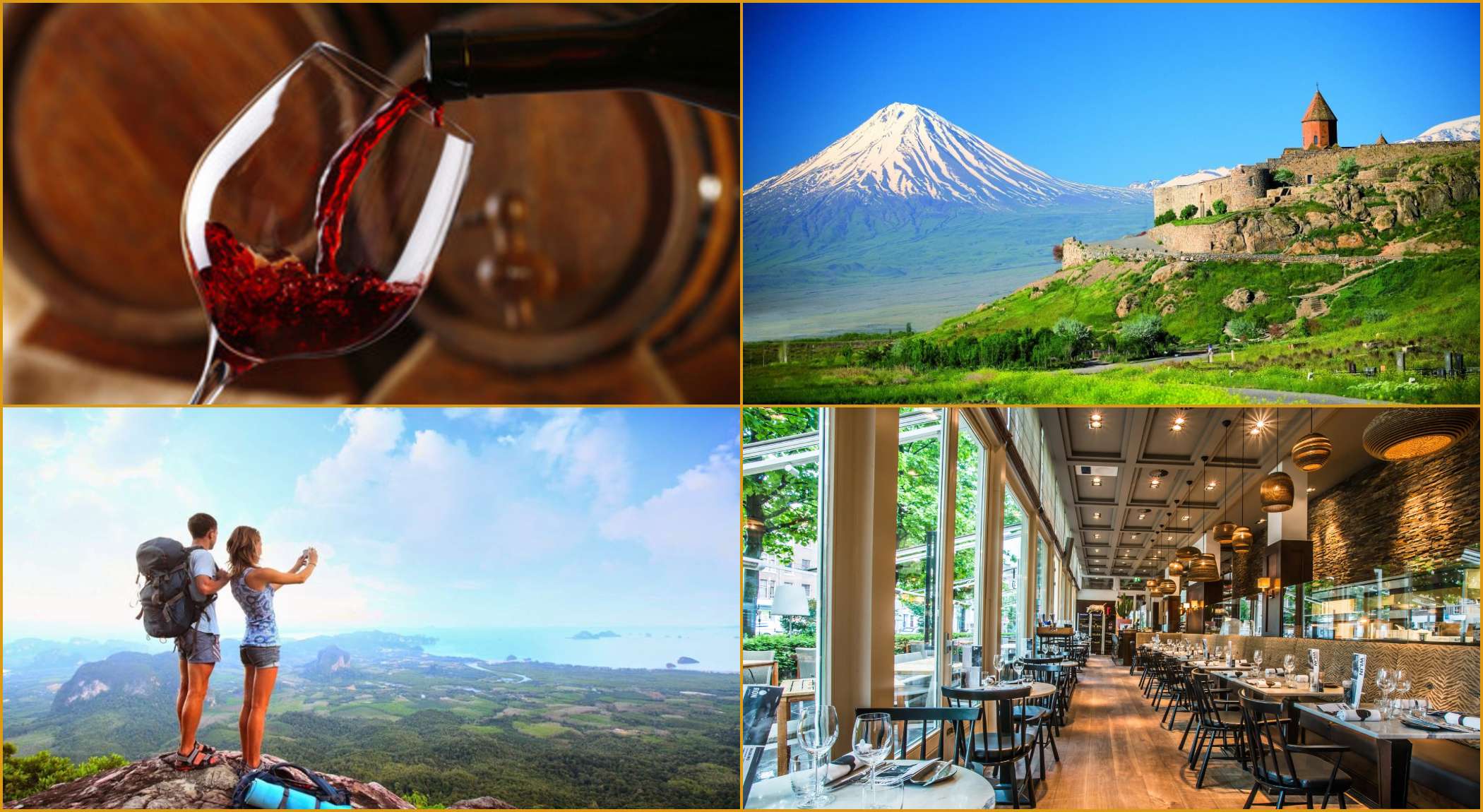 The "International Center for Agribusiness Research and Education" foundation, co-financed with the EU, has been implementing the "Sea of ​​Wine" program since 2020.
The goal is the development of wine tourism in Armenia and the countries of the Black Sea basin (Greece, Ukraine, Georgia). At the same time, tourists visiting Armenia are allowed to get to know Armenia through wine, to be in the country's beautiful places, and to have tourist days full of adventures.
In a conversation with Radar Armenia, the project manager Ani Manaseryan said that six thematic routes were developed due to the "Wine Sea" project.
"I want to mention the topics because they are more than map drawings. And we do not only offer wineries but, according to the theme, we have "wine and art," "wine and city life" and others. The routes are designed according to preferences," said Manaseryan, adding that they have developed a website that will be ready in the coming days. "All the wineries of the mentioned countries, tourist places, and developed routes are presented on the website. Let me say more: the website allows you to draw an individual route according to the person's preferences. Suppose a person states that they are interested in art or adventure tourism and, simultaneously, want to develop wine tourism. In that case, a route will be drawn within the scope of curiosities."
She mentioned that courses were organized within the "Sea of ​​Wine" program, which was again related to wine tourism. The participants were representatives of wineries, gastro bars, and, in general, people interested in wine tourism. "To achieve all this, we conducted research in advance to understand what are the trends in the world, what is the popularity of wine routes, and this is where we discovered that the wine route is more than just visiting a winery; it is necessary to go to other places: while enjoying your favorite wine."
Hayk Magoyan
Similar materials