Monday, 5 December 2022
USD394.81
EUR410.36
RUB6.04
Ukraine did not supply phosphorus bombs to Azerbaijan. embassy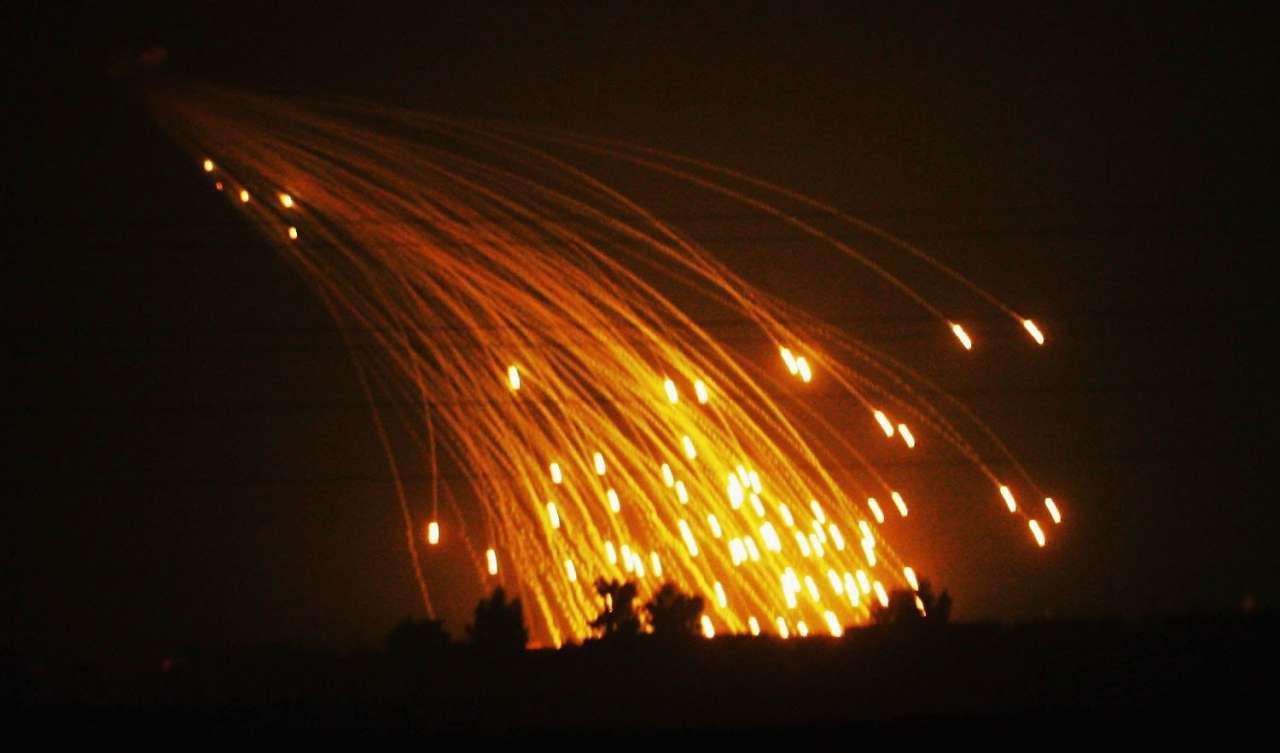 The Embassy of Ukraine in Armenia issued a statement in which, in particular, it is said:
"Russian propaganda is again trying to repeat in the Armenian mass media the old lie about the alleged supply of phosphorous ammunition by Ukraine to Azerbaijan during the second Karabakh war. Two years ago, our president said Ukraine has never supplied phosphorus bombs anywhere, including Azerbaijan.
Another Russian falsification, as before, aims to sow mistrust and doubt between Ukraine and Armenia, between the peoples of the two states. Ukraine was open to developing relations and mutually beneficial cooperation with Armenia."
Similar materials