Friday, 9 December 2022
USD395.50
EUR409.81
RUB5.99
Today we are launching a project to solve the problem of emergency buildings. Tigran Avinyan (VIDEO)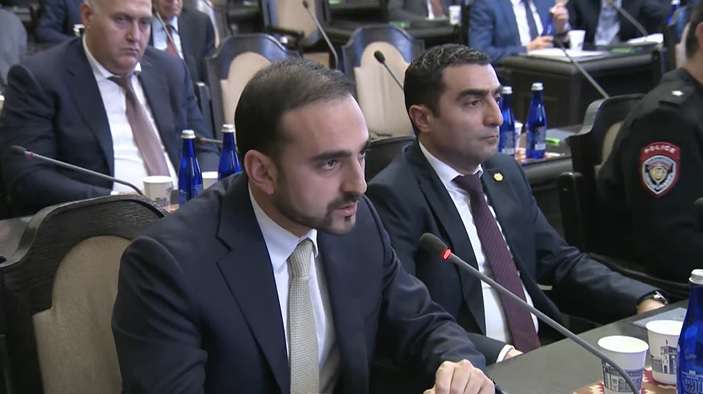 Yerevan Deputy Mayor Tigran Avinyan addressed the issue of emergency buildings in the capital at the government meeting.
Avinyan informed that in Yerevan, there are 13 multi-apartment buildings in the fourth degree of emergency and more than 100 buildings in the third-degree danger.
He says, "We offer a simple formula to major developers who have the opportunity and are ready to get involved. We suggest negotiating with the residents of these buildings to build a new building instead of the emergency buildings by certain general standards, to solve the issues of renting the residents, and to have agreements with the residents, in particular, to allocate an apartment in the newly constructed building or elsewhere, to give money. In other words, we keep all possibilities open."
Tigran Avinyan also noted that the municipality would follow the process, guaranteeing that the agreements would be kept.
According to him, different solutions were given to this problem at other times, but as such, no systematic explanation was given. "With this step, we are proposing a specific mechanism," Avinyan added.
Similar materials