Saturday, 10 December 2022
USD395.50
EUR409.81
RUB5.99
Tolerance is the key to a resilient society and a democratic state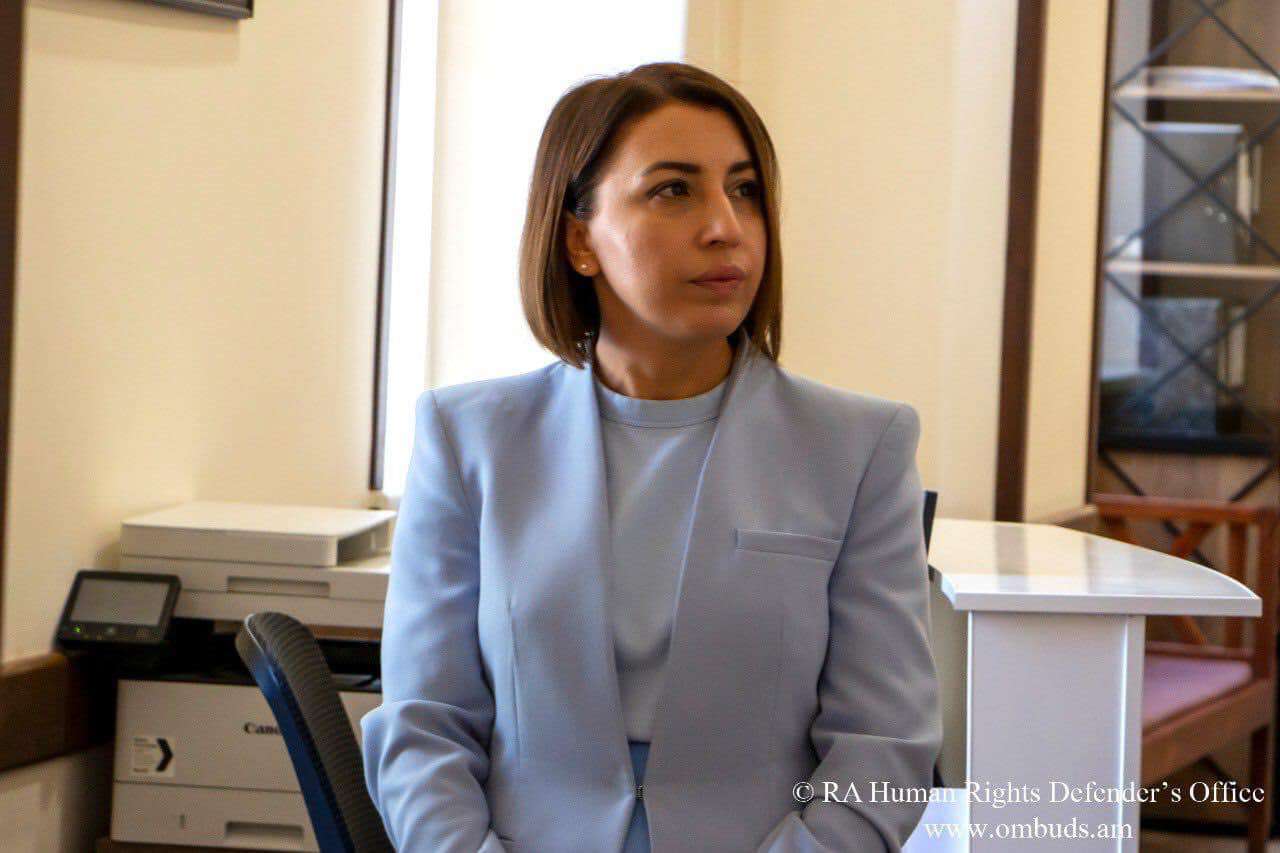 RA HRD Gristinne Grigoryan wrote on her Facebook page:
"By the resolution of the General Assembly of the United Nations on December 12, 1996, November 16 was declared the World Day of Tolerance. Demonstrating a tolerant attitude and accepting each individual's identity and characteristics are cornerstones in building a society free from violence, intolerance, and discrimination.
Unfortunately, polarized and violent public discourse, discrimination based on sex, race, religious beliefs, sexual orientation and gender identity, disability, health, and other grounds, intolerance, and targeting continue to have devastating consequences for individuals and society.
An intolerant attitude leads to violating the physical and mental integrity of a person's deprivation of their fundamental rights. People are denied the provision of public services, and the victims of hate crimes remain defenseless due to the lack of a proper protocol in the law enforcement system. Very often, they are double victimized due to the intolerant attitude of the public.
Therefore, for creating a tolerant, united, and safe society, the adoption of comprehensive legislation against discrimination and hate speech and the development of the capacities of law enforcement agencies and educational and health institutions are of fundamental importance. At the same time, I emphasize the implementation of awareness campaigns on the inadmissibility of discrimination and hate speech aimed at the general layers of society and journalists, politicians, and public figures. Tolerance education is essential for both students and adults.
On the occasion of the World Day of Tolerance, I call on the competent authorities of RA to take active steps in combating discrimination and hate speech, hate crimes by introducing and developing the necessary legislative and practical structures. Tolerance is the key to a resilient society and a democratic state."
Similar materials