Friday, 9 December 2022
USD395.50
EUR409.81
RUB5.99
EAEU countries will cooperate in the fight against money laundering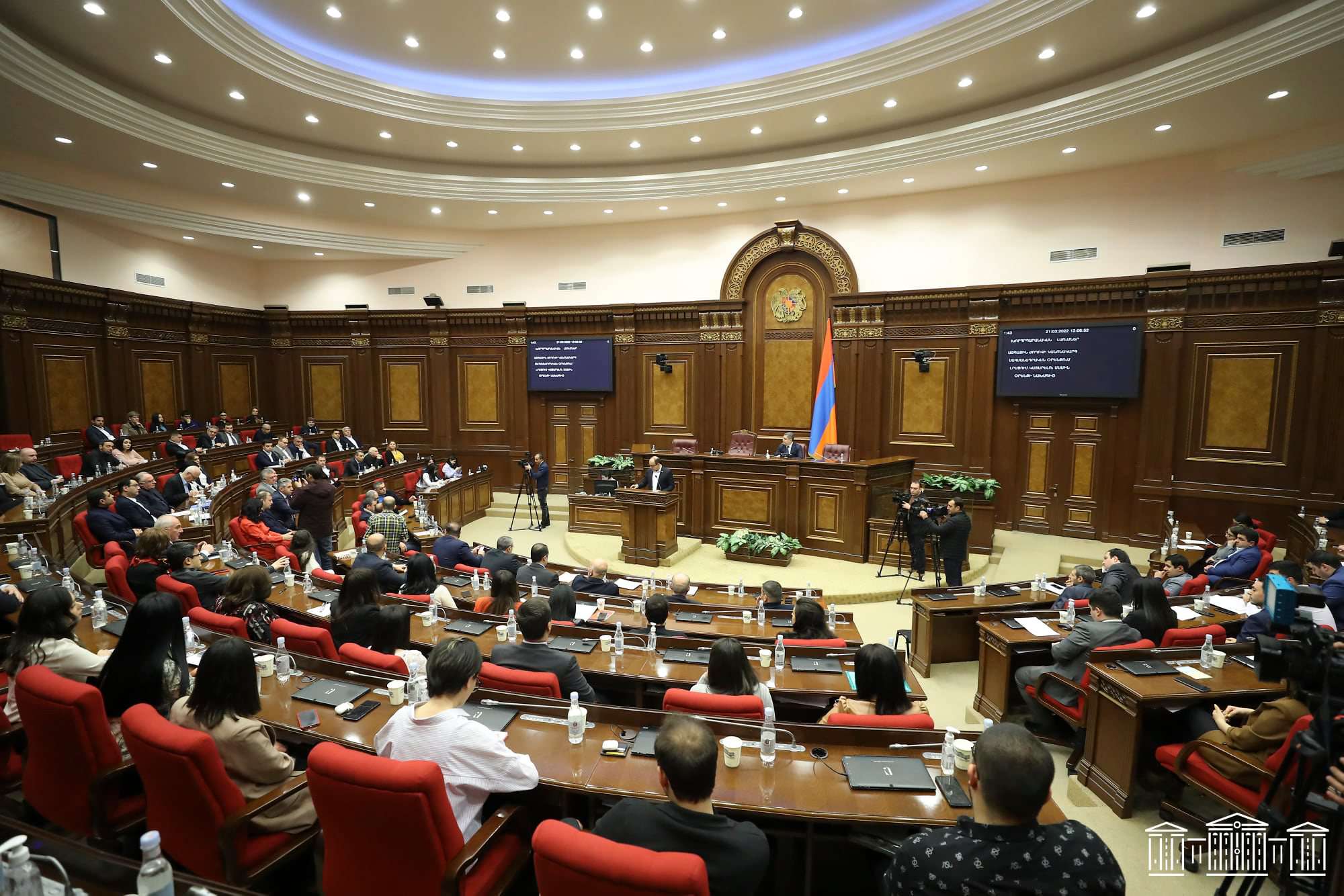 The National Assembly discussed the issue of cooperation with EAEU states in the field of money laundering. Nerses Yeritsyan, deputy chairman of the Central Bureau of Investigation, presented the agreement "On the exchange of information in the field of combating the legalization (laundering) of proceeds from crime and the financing of terrorism during the transportation of cash and (or) monetary instruments across the EAEU customs border."
According to him: "The purpose of the agreement is to increase the effectiveness of the cooperation of EAEU states in combating money laundering and terrorist financing. In particular, the agreement defines the procedure for requesting information, the requirements, and the grounds for rejecting the request. Information received from another state is considered confidential."
Yeritsyan stated that each country would create a body to receive and provide information. The SRC will coordinate these works in Armenia.
Similar materials