Thursday, 8 December 2022
USD395.39
EUR407.39
RUB5.97
Armenia is the honored country of the 37th international tourist exhibition Philoxenia-Hotellia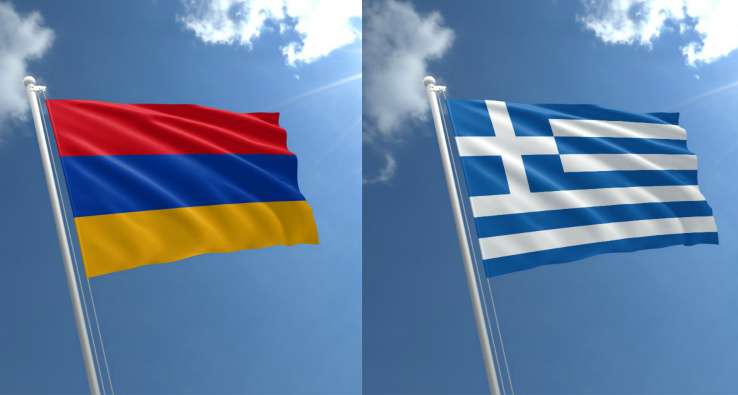 On November 18-20, the 37th Philoxenia-Hotelia international tourist exhibition will be held in Thessaloniki, where Armenia will act as the honorary country of the year, and Heraklion will be presented as the honorary city.
As reported by the Embassy of Armenia in Greece, 335 participants from 18 countries will be included in the exhibition, during which 3500 working meetings are planned.
As Akis Dagazyan, RA honorary consul in Thessaloniki, said in his speech, "It is a historic day. Armenia is resolutely returning to Thessaloniki, and Armenia's participation in the international tourism exhibition has a landmark significance in the context of bilateral relations."
Similar materials