Saturday, 26 November 2022
USD394.38
EUR403.03
RUB6.14
The Polytechnic will now serve as the TOEFL iBT and GRE test location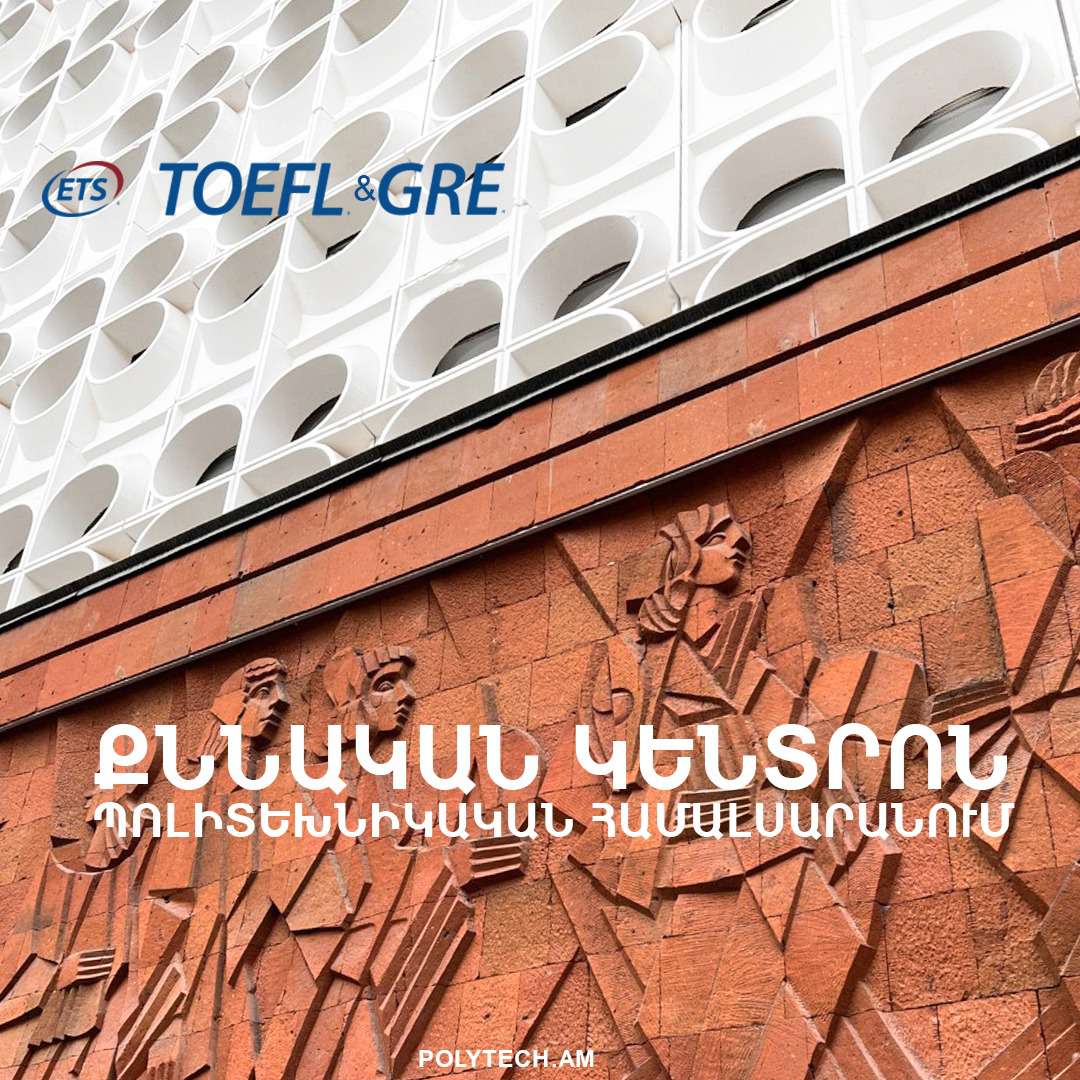 Tigran Avinyan, the chairman of the Board of Trustees of ASSU, announced on his Facebook page.
"The polytechnic, which ETS has accredited, will now host test centers for the TOEFL iBT and GRE.
To register for the TOEFL and GRE knowledge tests, go to the following links:
TOEFL - https://www.ets.org/toefl/test-takers/ibt/schedule.html
GRE - https://www.ets.org/.../test.../general-test/schedule.html".
Similar materials