Saturday, 3 December 2022
USD394.53
EUR406.39
RUB6.03
There will be provocations shortly. Armen Khachatryan about border incidents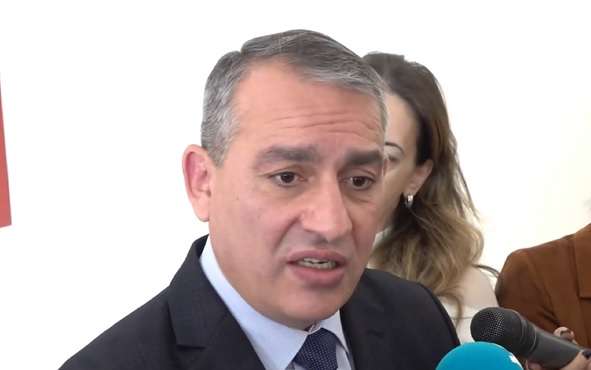 Aren Khachatryan, deputy of the "Civil Contract" faction of the National Assembly and member of the Standing Committee on Defense and Security Affairs, referred to the border situation, noting that the Azerbaijani Armed Forces continue the provocations.
According to Khachatryan. "There is nothing to be surprised about. These provocations have happened as long as we can remember, and I think they will happen again shortly. We must be ready for all this."
The deputy also detailed that the engineering works are being actively continued on the Armenian side, and some sections have already been completed. According to him, furnishing on the frontline is not conditioned by the prospect of drawing borders. "It depends on organizing and increasing our defense capability at this particular moment. In other words, if there is another aggression, we must be ready in every possible way; this is done for that purpose; it has nothing to do with border demarcation works. Our neighbor is Azerbaijan, and it is not appropriate to hope they will not attack this time; any scenario can become a reality."
Similar materials