Friday, 9 December 2022
USD395.50
EUR409.81
RUB5.99
Turkey is dissatisfied with the US's official condolences on terrorism.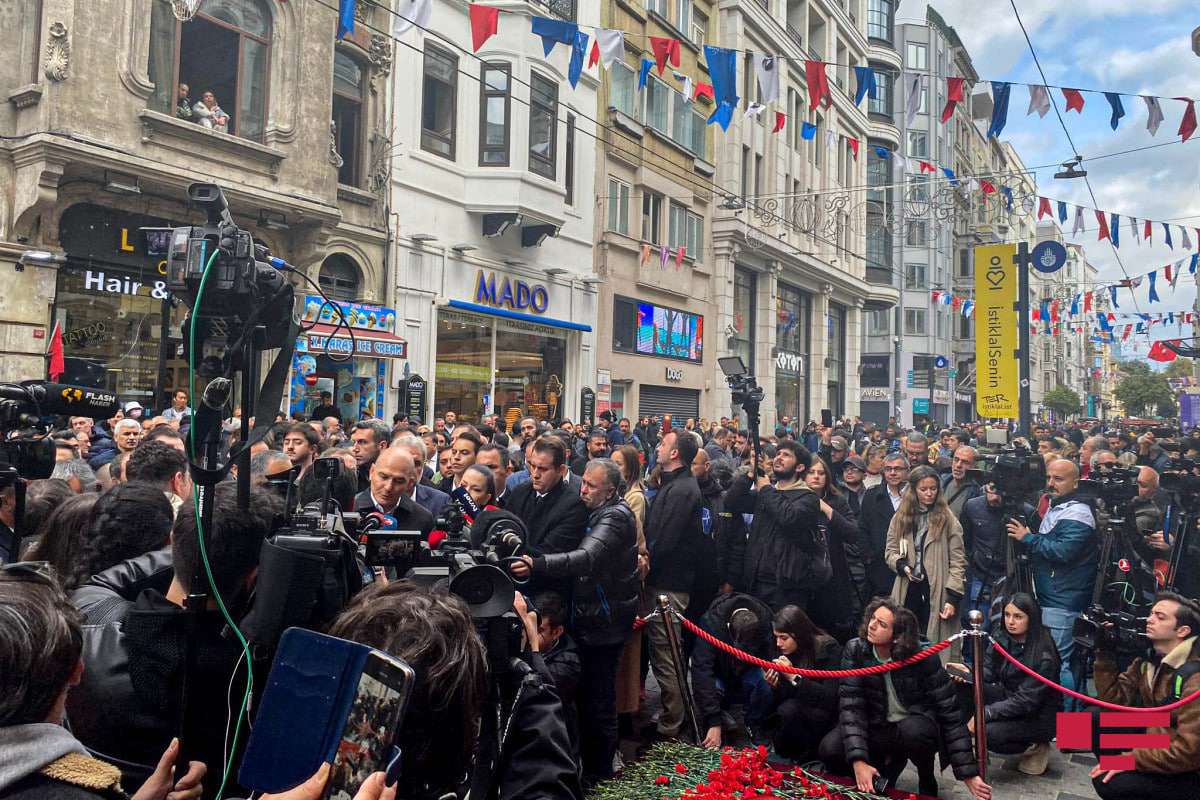 Turkey's Minister of Internal Affairs Suleyman Soylu complained about the US's official condolences regarding the terrorist attack in Istanbul on Sunday, noting that an answer will follow shortly.
"It seems to me that the condolences expressed by the United States today can be evaluated as if the murderer was one of the first to arrive at the scene of terrorism. The answer to this message, I hope, will sound obvious shortly," the Turkish minister's words are quoted by "A Haber" TV channel. Moreover, Soylu did not submit a condolence text.
In addition, the Minister of Internal Affairs of Turkey promised "revenge for terrorism very soon," "The answer to those who caused us this pain will be many times stronger than what we experienced." We know what message they want to send us with the act of violence. We have received the letter; let no one suspect retaliatory actions," he said.
Similar materials