Tuesday, 26 September 2023
USD384.94
EUR404.53
RUB3.92
About 1.4 million tourists visited Armenia in 2022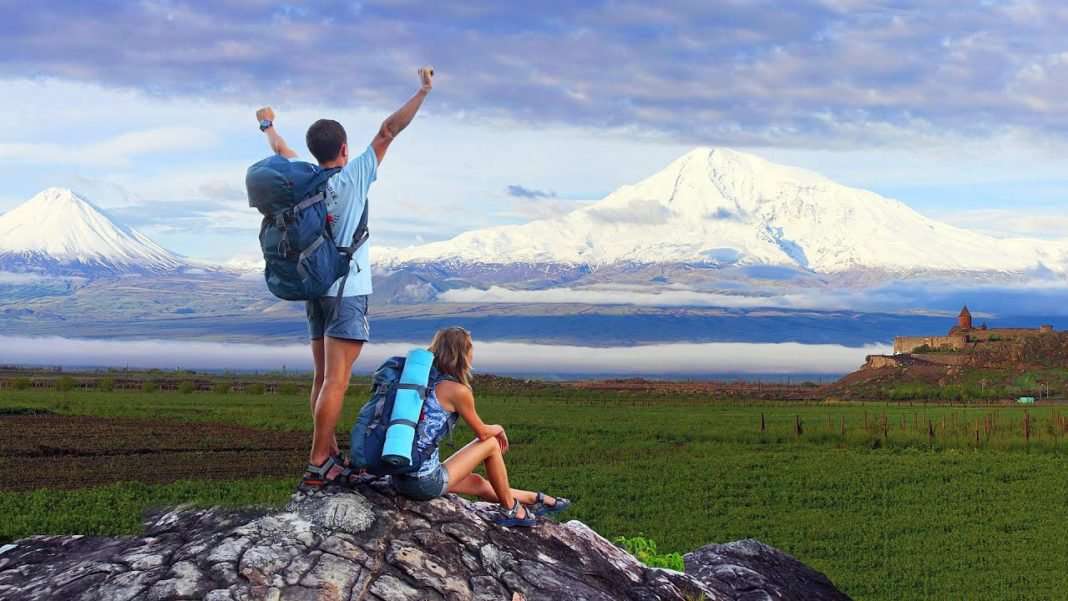 According to the information provided by the RA Tourism Committee, the number of tourist visits to Armenia in October 2022 was 154,847.
During the first ten months of the current year, the number of tourists who came to Armenia was 1,400,000 people.
The five countries that recorded an increase in tourist visits to Armenia in the period of January-October 2022 are Russia (about 46%), Georgia (8%), Iran (7%), the USA (4%), and Germany (2%).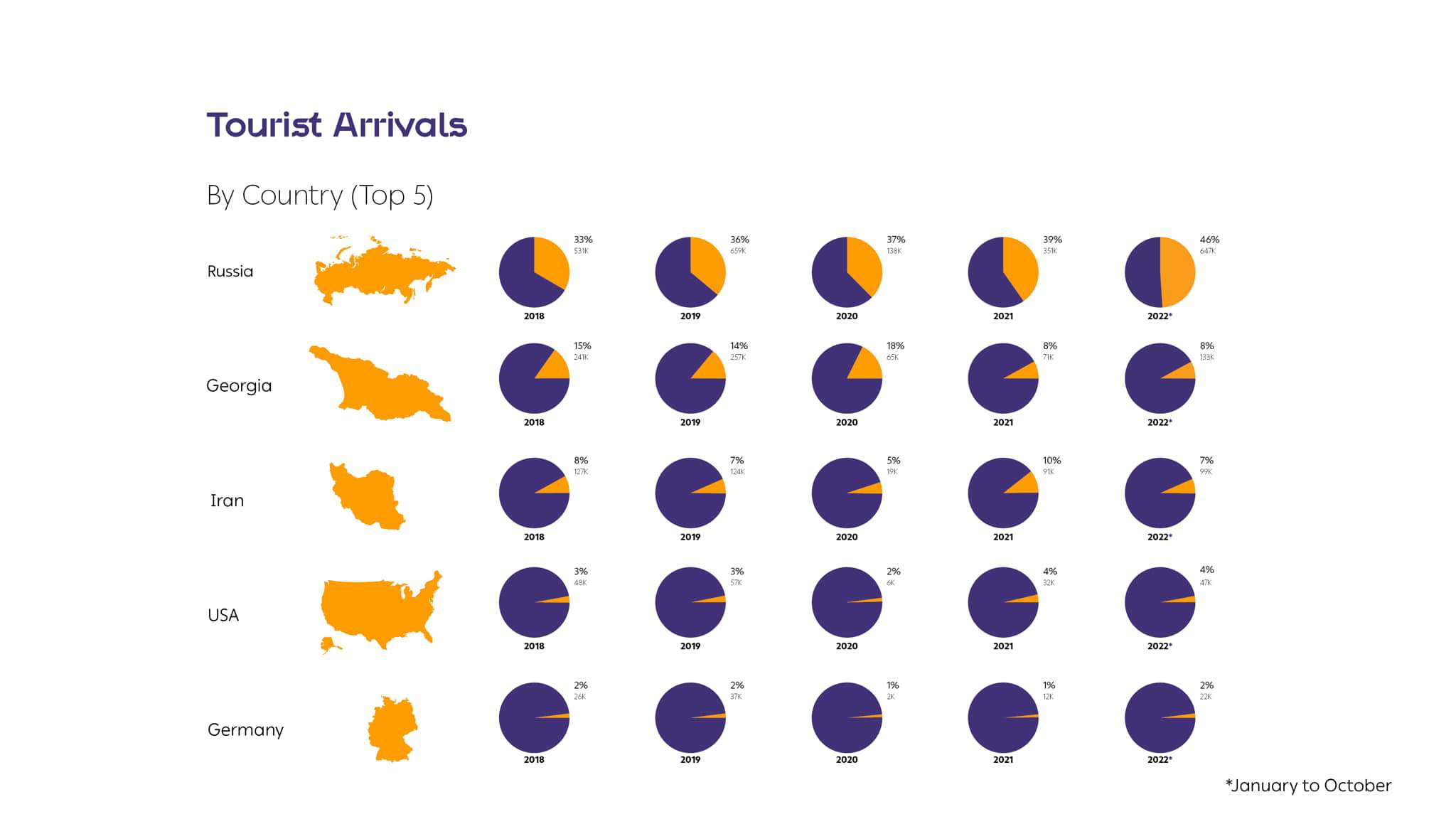 Follow us on Telegram
Similar materials