Wednesday, 28 September 2022
"Number 1" was declared in UEGV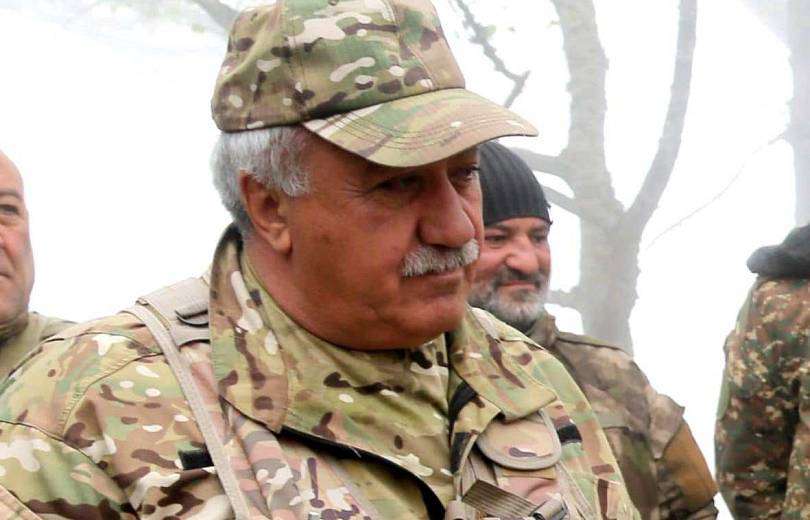 Sasun Mikayelyan, the chairman of the UEGV board, delivered a message informing us that "number 1" was announced in the UEGV.
"On September 13, the Azerbaijani Armed Forces units, using artillery, mortars, and anti-aircraft missiles, intensively bombarded the positions in the direction of the Armenian-Azerbaijani border, particularly in the order of Vardenis, Sotk, Artanish, Ishkhanasar, Goris and Kapan.
After midnight, Number 1 was announced in the Yerkapah Volunteers Union by my order. The already formed UEGV battalions have moved and continue to move to the specified places.
I call on our compatriots not to panic, not to give in to provocations, to put aside political ambitions, to unite, become a fist and stand up for our land, state, and statehood acquired at the cost of lives.
I offer my condolences to the victims' families; I wish the injured a speedy recovery.
Vital Support to our country.
God bless":
Similar materials