Saturday, 23 September 2023
In Sotck, the houses of the citizens and the building of the community hall were damaged by the direct fire of the Armed Forces of Azerbaijan. HRD of RA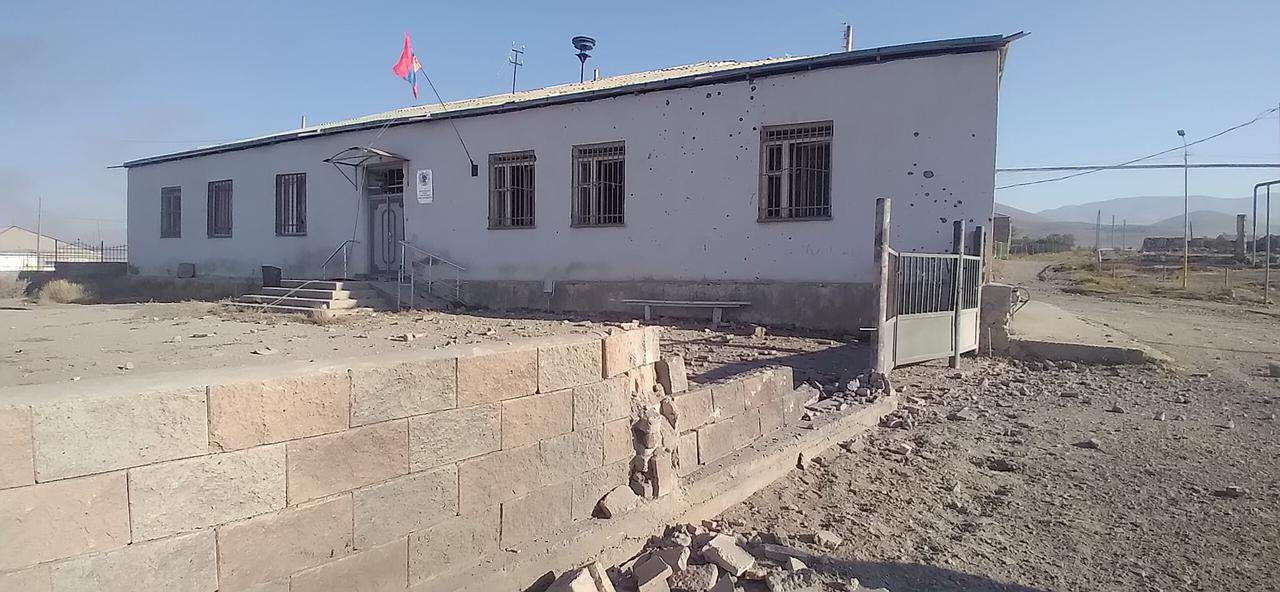 The groups conducting the HRD fact-finding mission have returned from the Gegharkunik region. The defender's representatives had meetings with residents and leaders of Norabak, Kut, Sotk, and Vardenis communities.
In the private conversations with the residents, information was received that due to direct fire by the Azerbaijani Armed Forces in Sotk, citizens' houses, adjacent structures, and the community hall building were damaged. They were the target of direct fire by the Azerbaijani forces or were a natural target for fire.
The information was confirmed by the residents of Vardenis, who were evacuated from the community, and by the administrative heads of other regions. Photos and videos confirming these circumstances were presented to the defender.
As a result of private interviews, the citizens also recorded questions regarding damage to their property, pets staying there, and deprivation of property.
Even during the fact-finding mission, people did not have the opportunity to return to their homes or evacuate their property and pets in continuous shelling and bombing conditions.
In Upper Shorzha, people reported that the Azerbaijani armed forces fired targeted fire at civilian cars, which caused the cars to burn.
Residents of the community informed that due to the shooting, they had to leave their personal belongings, documents, and pets and were deprived of the opportunity to return to their homes.
The defender's representatives also visited the civilian medical center in the Gegharkunik region, where two civilians, one of them an older woman, were injured due to Azerbaijani actions.
The information and evidence collected from the fact-finding work will be sent to international partners and human rights organizations.
Follow us on Telegram
Similar materials