Wednesday, 29 March 2023
USD385.67
EUR413.67
RUB4.87
"Pashinyan agreed to 15 Russian points in Sochi. Where did those points go?" Edward Antinyan (VIDEO)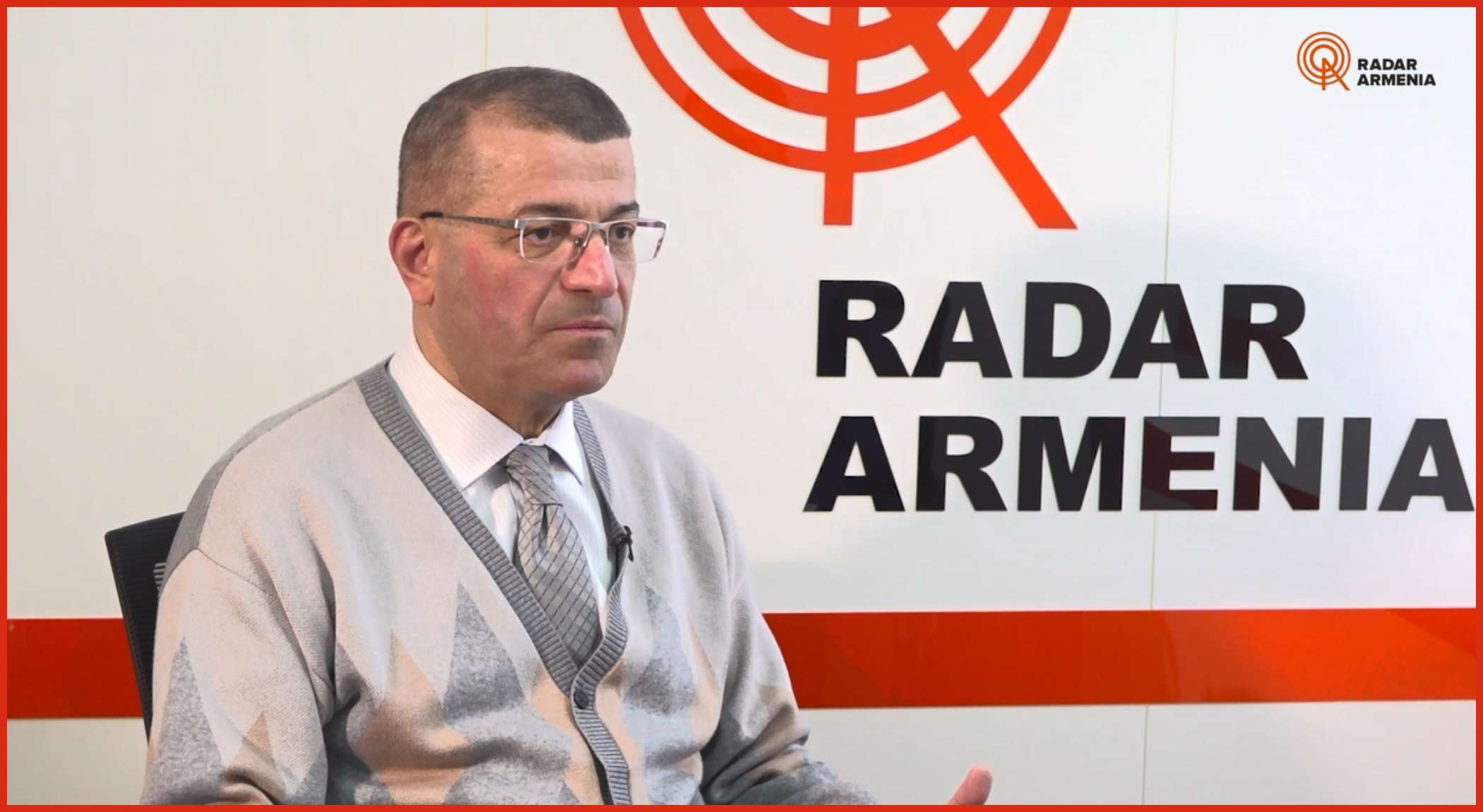 Political scientist Edward Antinyan is the guest of the "Radar Chat" program at the Radar Armenia booth. He referred to the Munich meetings and then presented observations on the latest developments around Armenia and Nagorno-Karabakh.
- Armenian authorities responded positively to both Western and Russian proposals. The opposition asks whether we are going to the West or Russia. Do you see a contradiction here?
- The problem is this. Russia says: why are you turning to the West? I will settle it; I am the guarantor. From the tripartite document to the region, it is the zone of my vital interests. In this case, Armenia says: OK, I agree. Would you like to settle? Your army is standing, Artsakh says: I want Russia to pay, I also agree. But when Armenia decided, after that, did you see any way of settlement in the Russian version? The same thing happened in Sochi; Nikol Pashinyan agreed with 15 points. Where did those points go? Didn't the Russians propose those 15 points? Why didn't Azerbaijan agree with them after our agreement?
Details in the video.
Follow us on Telegram
Similar materials