Friday, 31 March 2023
USD385.81
EUR414.56
RUB4.82
WC-2022; who are the best of the World Cup held in Qatar (PHOTOS)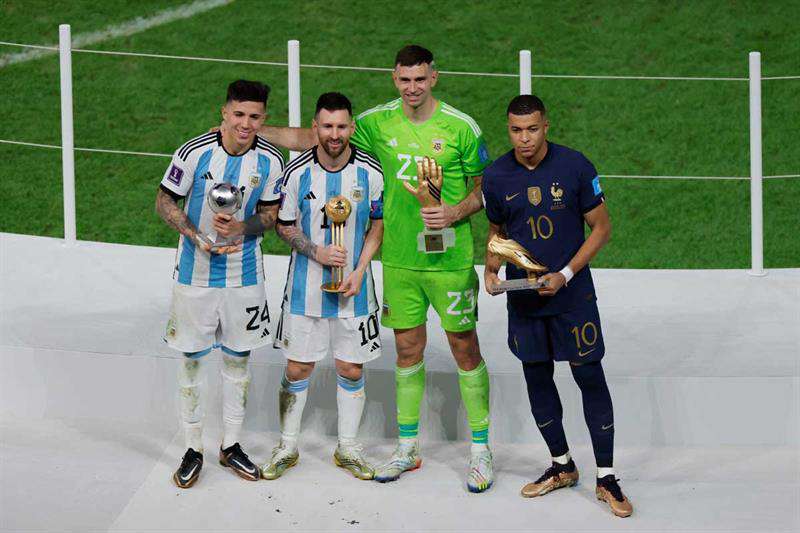 Yesterday's match between Argentina and France ended the world football championship in Qatar.
It should be noted that the match's primary and extra time ended in a draw with a score of 3:3. The Argentines won 4-2 in the penalty shootout.
Lionel Messi was recognized as the best football player in the final match. The Argentinian was also recognized as the best player of the championship, receiving the "Golden Ball." This was the football player's second "Golden Ball," considered a record.
Kylian Mbappe, the striker of the French national team, became the winner of the "Golden Boot" award of the 2022 World Cup, ahead of Messi. In the final match against Argentina, Kylian Mbappe scored a hat-trick, bringing the number of goals in the tournament to 8.
Argentina national team goalkeeper Emiliano Martinez was recognized as the best goalkeeper of the championship, and Enzo Fernandez was recognized as the best young footballer.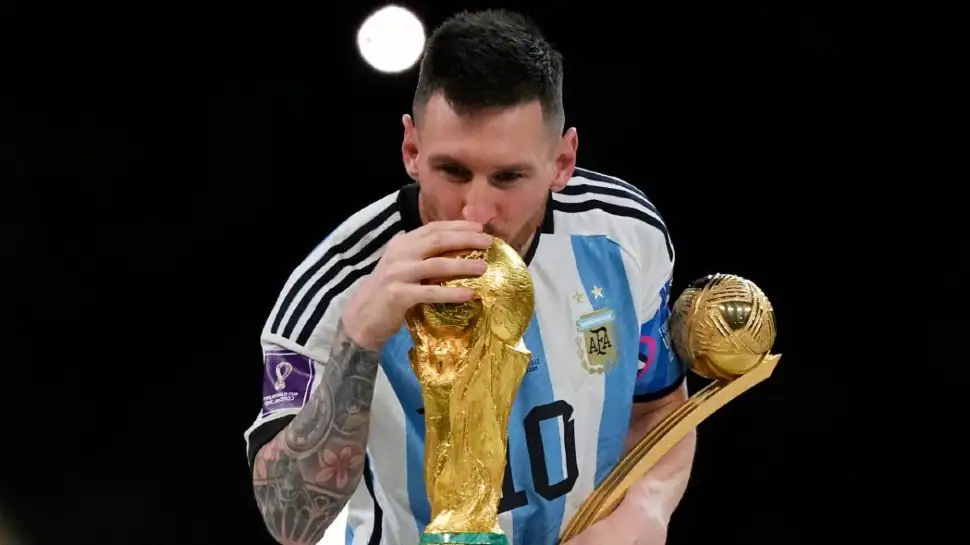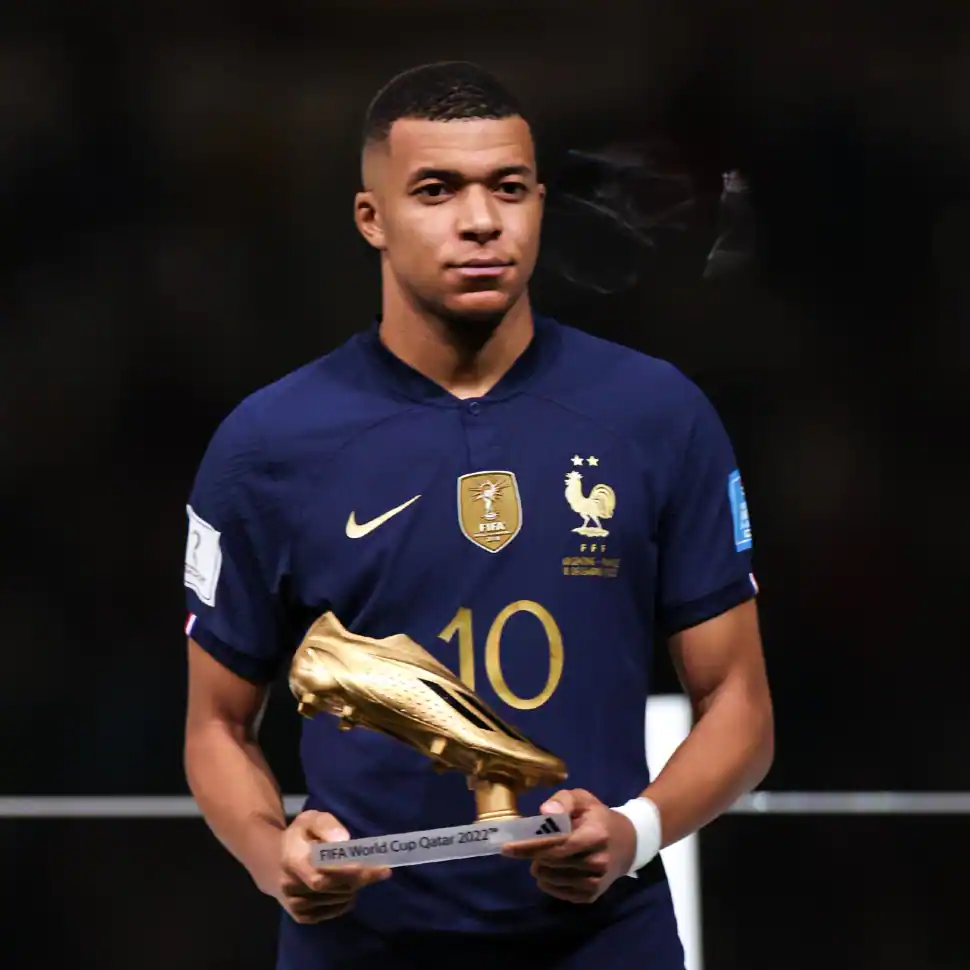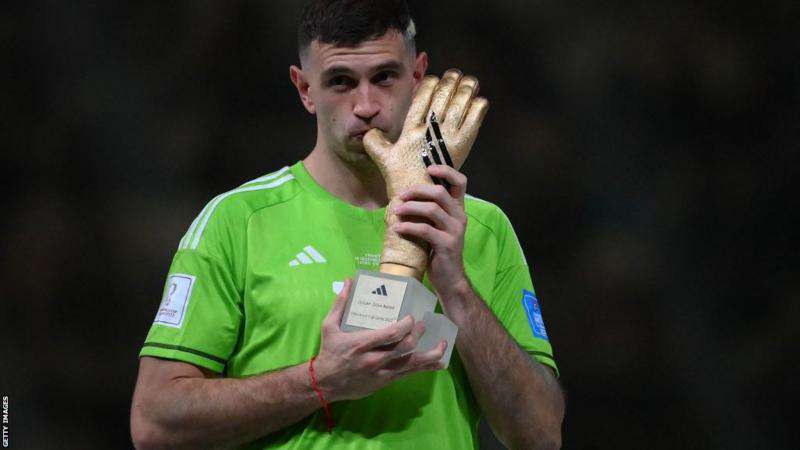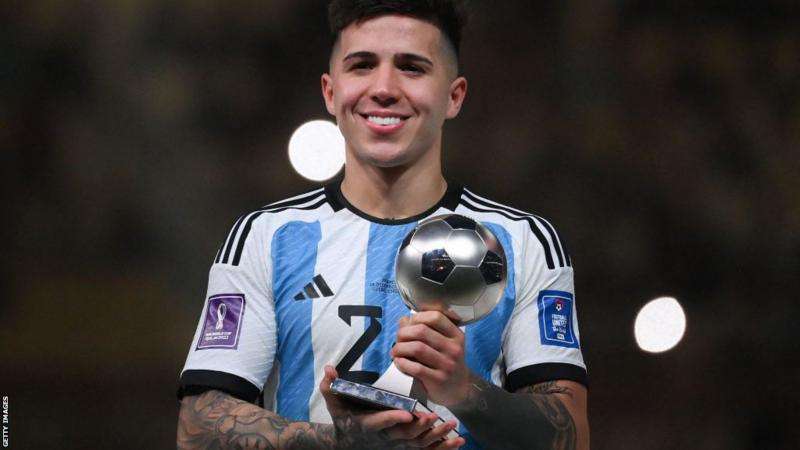 Follow us on Telegram
Similar materials