Friday, 3 February 2023
USD394.36
EUR425.22
RUB5.42
The Moroccan team is in the quarter-finals of the World Cup for the first time in its history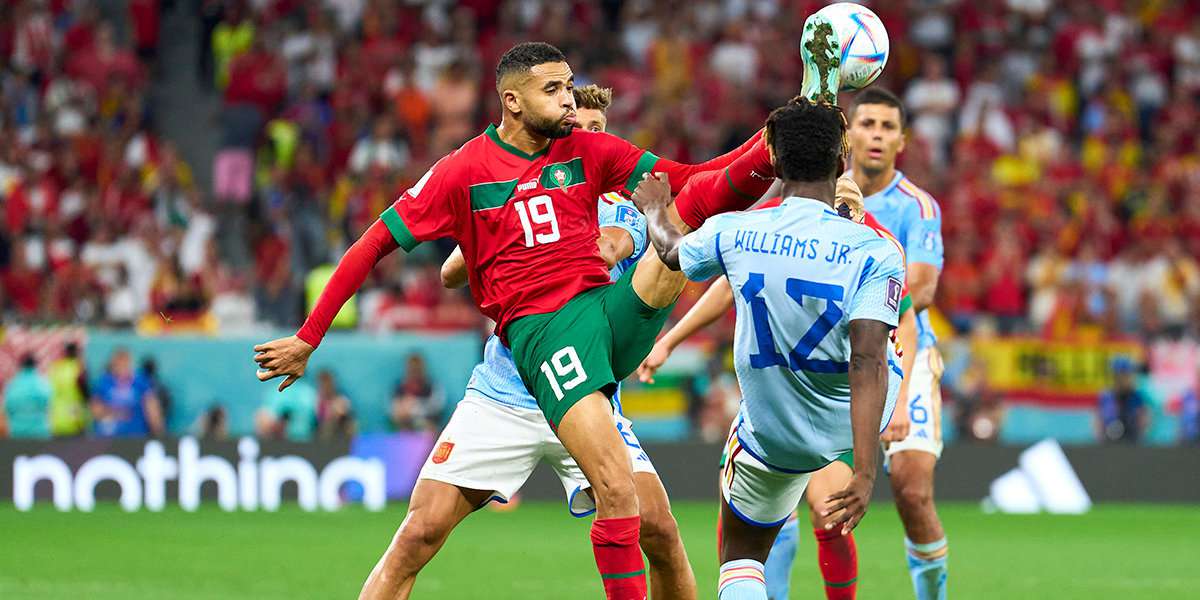 The match between Morocco and Spain in the 1/8 final stage of the 2022 World Championship took place in Qatar.
The teams could not score goals in either the primary or extra time, and the match ended 0:0.
In the post-match penalty shootout, the players of the Moroccan national team stood out with fantastic accuracy, winning with a score of 3:0. The Spanish national team could not take a single penalty kick.
The Moroccan team reached the quarter-finals of the World Cup for the first time in history and will compete with the winner of the Portugal-Switzerland match.
Follow us on Telegram
Similar materials