Saturday, 3 December 2022
USD394.53
EUR406.39
RUB6.03
Cristiano Ronaldo is the first player to score in 5 World Cups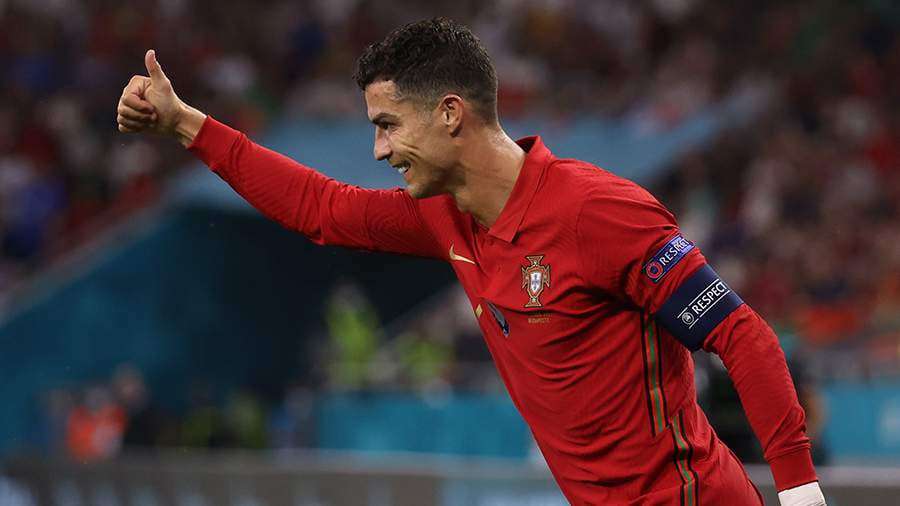 Cristiano Ronaldo, the striker of the Portuguese national team, opened the scoring at the 2022 World Cup by scoring a penalty kick in the match against the Ghana national team.
The 37-year-old Portuguese became the first player in history to score in five World Cups.
Ronaldo also became the second player in history to score a goal in the World Cup as a free agent.
Similar materials