Friday, 8 December 2023
USD400.31
EUR428.14
RUB4.26
"The state model is replacing the provincial or Soviet model of patriotism." Prime Minister (VIDEO)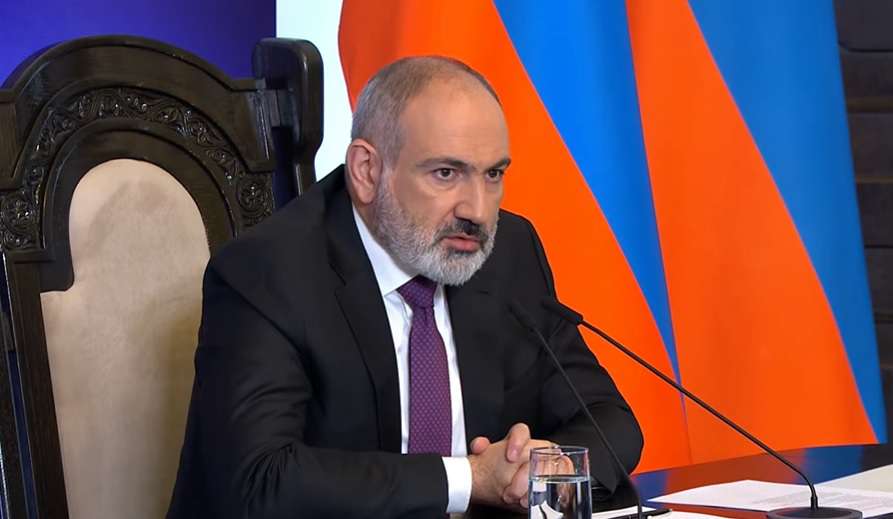 Prime Minister Nikol Pashinyan responded to opposition criticism that "good indicators are nothing if we have lost Karabakh."
"What we wanted regarding the NK issue was no longer possible, at least after the December 1996 OSCE Lisbon summit, and those who joined the "consensus -1" of that summit (-1 was Armenia) in closed areas of official meetings and restaurants assured us that it was possible and would happen. They constantly encouraged us with one goal in mind: to prevent a state from being established in Armenia. Their strategic scenario was precisely that: to use the NK issue as a lever to prevent the development of Armenia's statehood, not to allow the resolution of the NK issue in any scenario until, at the time of its resolution, it is not possible to also resolve the Armenian issue in such a way that de facto or de jure Armenia ceases to exist as an independent state. At least since the 1996 Lisbon summit, the NK issue no longer existed; the Armenian issue existed, and the events of 1998, 1999, October 27, 2020, and 2023 should be considered in this context.
Wasn't it possible to understand all this earlier without going through disasters and tragedies? We could only change our thinking in one case, and that was not difficult but impossible because the patriotic suburban model formed in communist times should not allow us to do that. This is happening now in Armenia—a change of thinking.
The state model of patriotism will replace the provincial or Soviet model of patriotism," said Nikol Pashinyan.
Follow us on Telegram
Similar materials