Thursday, 30 November 2023
USD399.92
EUR433.11
RUB4.43
In a live broadcast, the Prime Minister will answer the video questions from citizens and our compatriots in the diaspora. Nazeli Baghdasaryan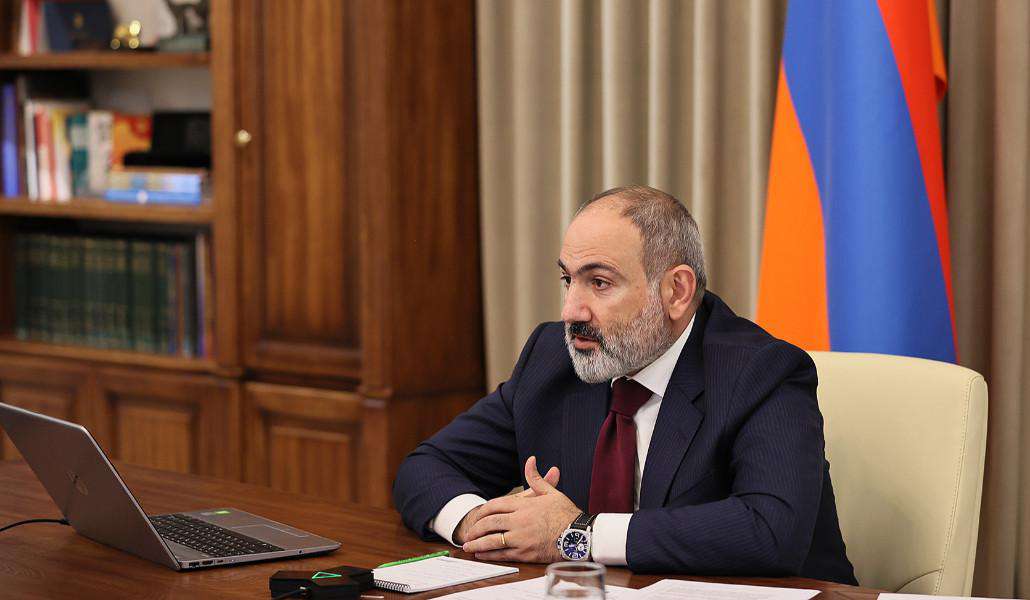 Prime Minister Nikol Pashinyan's press secretary, Nazeli Baghdasaryan, announced on her Facebook page that on November 24, at noon, Prime Minister Nikol Pashinyan will answer the video questions from RA citizens and our compatriots in the diaspora in a live broadcast.
"Please send the questions in the form of a video message in advance to the WhatsApp application phone number +374 44 900-800, from November 17 to November 23, 6:00 p.m. At the beginning of the video message, mentioning the first name, last name, or place of residence is necessary.
The occupation and the place of work are also desirable. The Prime Minister will answer the questions formulated briefly, correctly, and clearly. The question-and-answer session will be broadcast on the Public Television of Armenia, on the Prime Minister's Facebook page, and on the official YouTube channel of the government," reads the post.
Follow us on Telegram
Similar materials