Friday, 1 December 2023
USD400.31
EUR433.28
RUB4.42
"We have expressed our position regarding CSTO activities." Arman Yeghoyan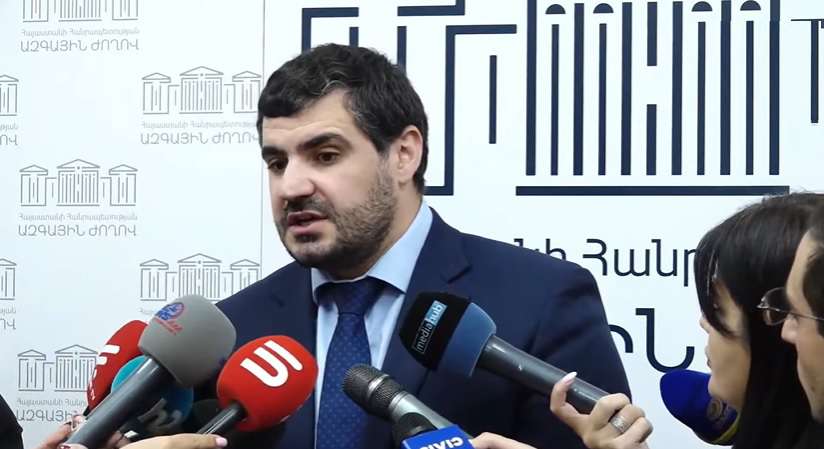 Arman Yeghoyan, chairman of the NA standing committee on European integration issues, referred to Prime Minister Nikol Pashinyan's non-participation in the CSTO session:
"We have expressed our position regarding CSTO activities, and after that position, this policy is appropriate," he said, adding that, starting with the 2021 attack on the territory of Armenia, the application addressed to CSTO, and its inappropriate response, Armenia has repeatedly expressed its position regarding the activity of that structure.
Asked if Armenia can leave CSTO, Yeghoyan said "And who says that one must be followed by the other?" This is appropriate at this stage. You're saying that if you didn't participate in one or two, five sessions, you have to leave the structure with the sixth step."
Follow us on Telegram
Similar materials