Thursday, 30 November 2023
USD399.92
EUR433.11
RUB4.43
"We asked for help from Russia, but we didn't get it and turned to alternatives." Secretary of the RA Security Council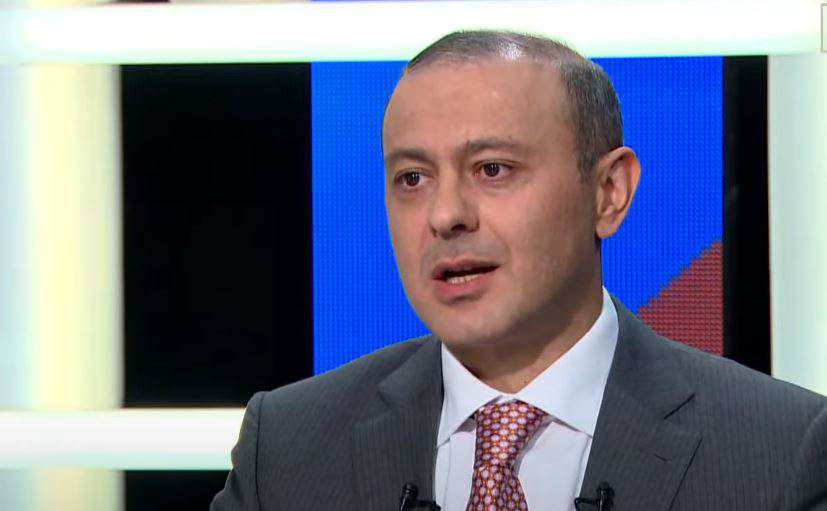 Armen Grigoryan, Secretary of the Security Council of Armenia, addressed relations with Russia on public TV. According to Grigoryan, Armenia does not change vectors with Russia.
"We are not changing vectors with Russia; Armenia is developing its relations with different countries. Since 2018, we have not made any changes in foreign policy, and we have only suffered from it," Grigoryan noted.
When asked if Russia views EU aid as an attempt to expel them, Grigoryan replied․ "Alternatives are important here. I think the narratives that are being built against us are unfounded. At first, we asked for help from Russia, but we didn't get it and turned to alternatives."
Regarding the shipment of Bastion armored vehicles from France and the rumors that Ukraine did not need them and that they were sent to Armenia, Grigoryan clarified that negotiations with France have started to have these armored vehicles.
"They are supplied based on our decisions. In other words, our defense system has assessed that its capabilities are sufficient for us," said the SC secretary.
Follow us on Telegram
Similar materials