Thursday, 30 November 2023
USD399.94
EUR434.75
RUB4.46
Hungary denies rumors of blocking EU announcement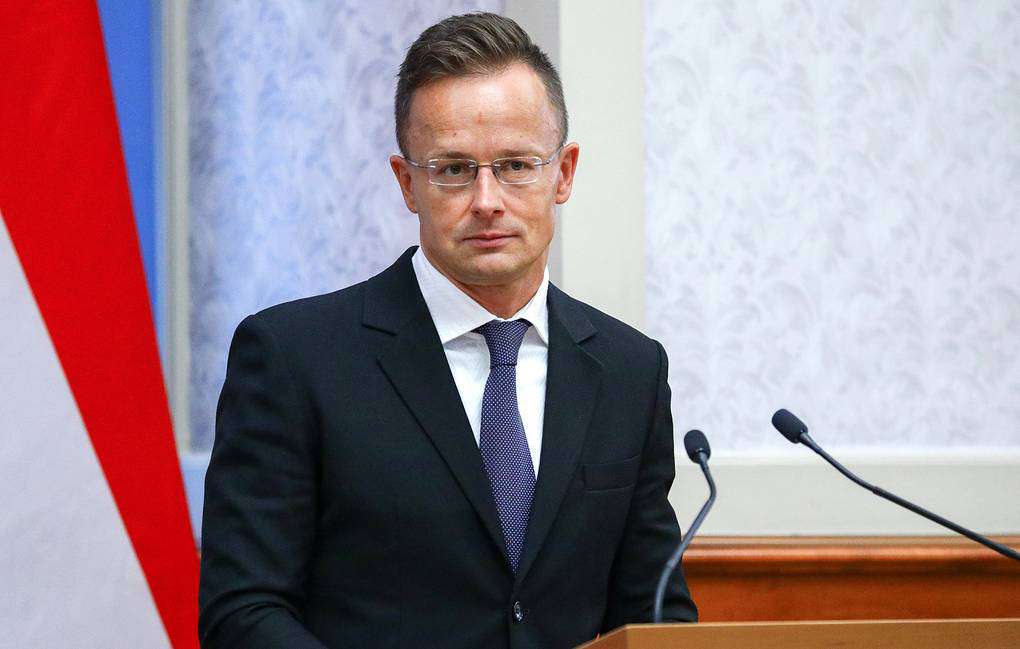 Hungary has denied the rumors about blocking the EU statement on Baku's attack on Artsakh.
"Fake news is circulating about the EU statement on the situation in Karabakh. The truth is that Hungary and several other participating states made comments and suggestions on the joint statement. Still, no agreement was reached, so the EU High Representative stated on his behalf.
Hungary's position here is also clear: peace is needed instead of war. After many years and decades, the time has come to end the people's sufferings of Karabakh. These one-sided statements will not help, but the UN provides an excellent opportunity to discuss them personally," said Hungarian Foreign Minister Peter Szijjártó.
Follow us on Telegram
Similar materials