Wednesday, 6 December 2023
USD400.33
EUR428.81
RUB4.23
"I don't think we should all turn a blind eye to the failures that the Russian peacekeeping troops had in Nagorno-Karabakh." Pashinyan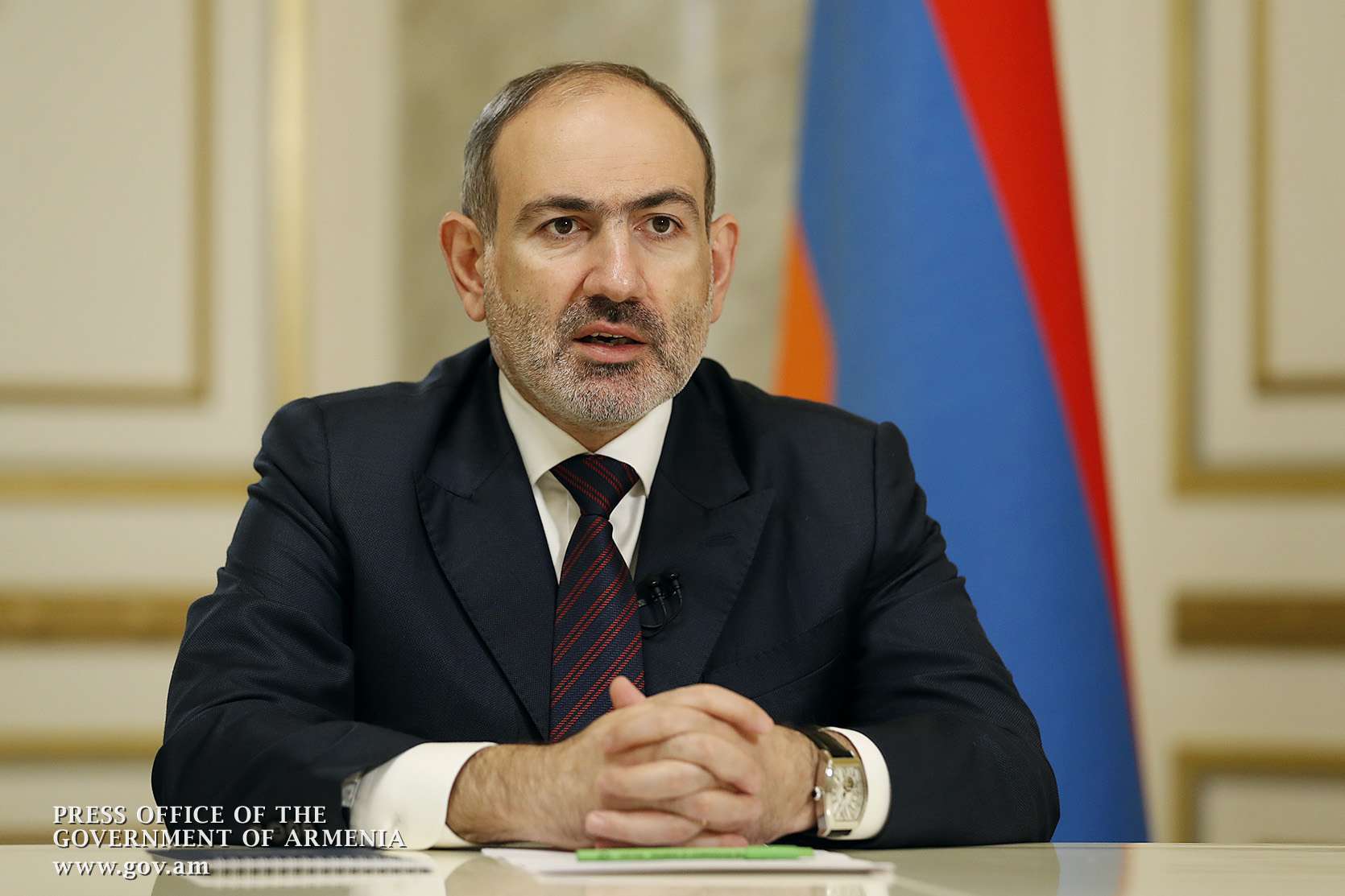 "Today, at this moment, our assessment is that there is no direct threat to the civilian population of Nagorno-Karabakh. We also know that there are around 1,200-1,300 citizens and children in the headquarters of the Russian peacekeeping troops, whom they care for," RA Prime Minister Nikol Pashinyan said on live TV today and assured that we are ready to take all possible measures, but the problem is that the Lachin corridor is closed, as you know, our humanitarian cargo is waiting in Kornidzor.
"There is a lot of talk in the Russian press that RA has been trying to blame Russia for its failures for a long time. We do not blame anyone for any of our failures. There is a clear tripartite statement of November 9, 2020, where, for example, the Lachin Corridor was to be entirely under the control of the Russian peacekeeping force, that force was supposed to guarantee the safety of the civilian population, and we still 1.5 years ago, we started raising the issue that the processes are not going the right way," said Pashinyan, adding, "We bear our share of responsibility. Still, on the other hand, I don't think we should all turn a blind eye to the failures that Russia peacekeeping troops in Nagorno-Karabakh".
In this context, the RA Prime Minister observes: if the peacekeepers could agree on a cease-fire, why couldn't they agree before the attack that the attack on Nagorno-Karabakh would not take place? "Finally, everyone raised the alarm about it, and we also said that Nagorno-Karabakh is surrounded by Azerbaijani military equipment, why was mediation not done then? these are questions that need to be answered."
Follow us on Telegram
Similar materials