Wednesday, 27 September 2023
USD387.36
EUR405.83
RUB3.96
Azerbaijan's aggressive policy harms the Armenian-Azerbaijani negotiations. Khandanyan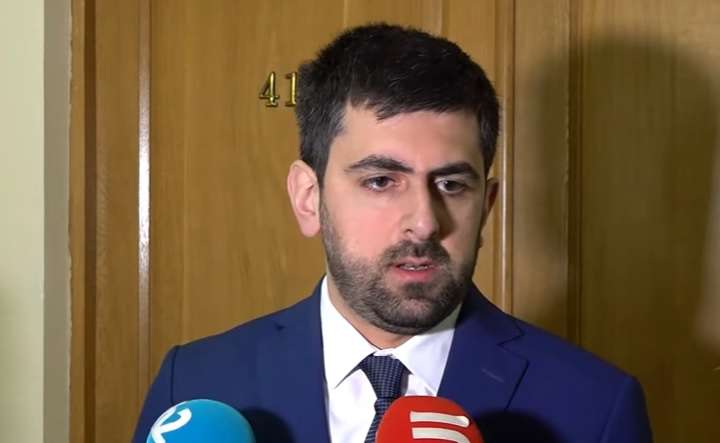 Sargis Khandanyan, the chairman of the Standing Committee on Foreign Relations of the National Assembly, stated that the accumulations at the border indicate the continuation of Azerbaijan's aggressive policy.
In a briefing with journalists, he noted that Azerbaijan does not fulfill its obligations and once again tries to solve the issues by force, "This should be taken very seriously. Many international contacts have taken place during this period to increase the pressure on Azerbaijan and not try to solve the issue using force."
According to Khandanyan, the continuing humanitarian crisis in Nagorno-Karabakh and the aggressive policy of Azerbaijan harm the Armenian-Azerbaijani negotiations. "But this does not mean that Armenia should back down from its goal of solving the problems peacefully and concluding a peace agreement. Armenia is ready to return to the negotiating table at any time," he said.
Follow us on Telegram
Similar materials