Thursday, 21 September 2023
Erdogan announced that he is going to call Nikol Pashinyan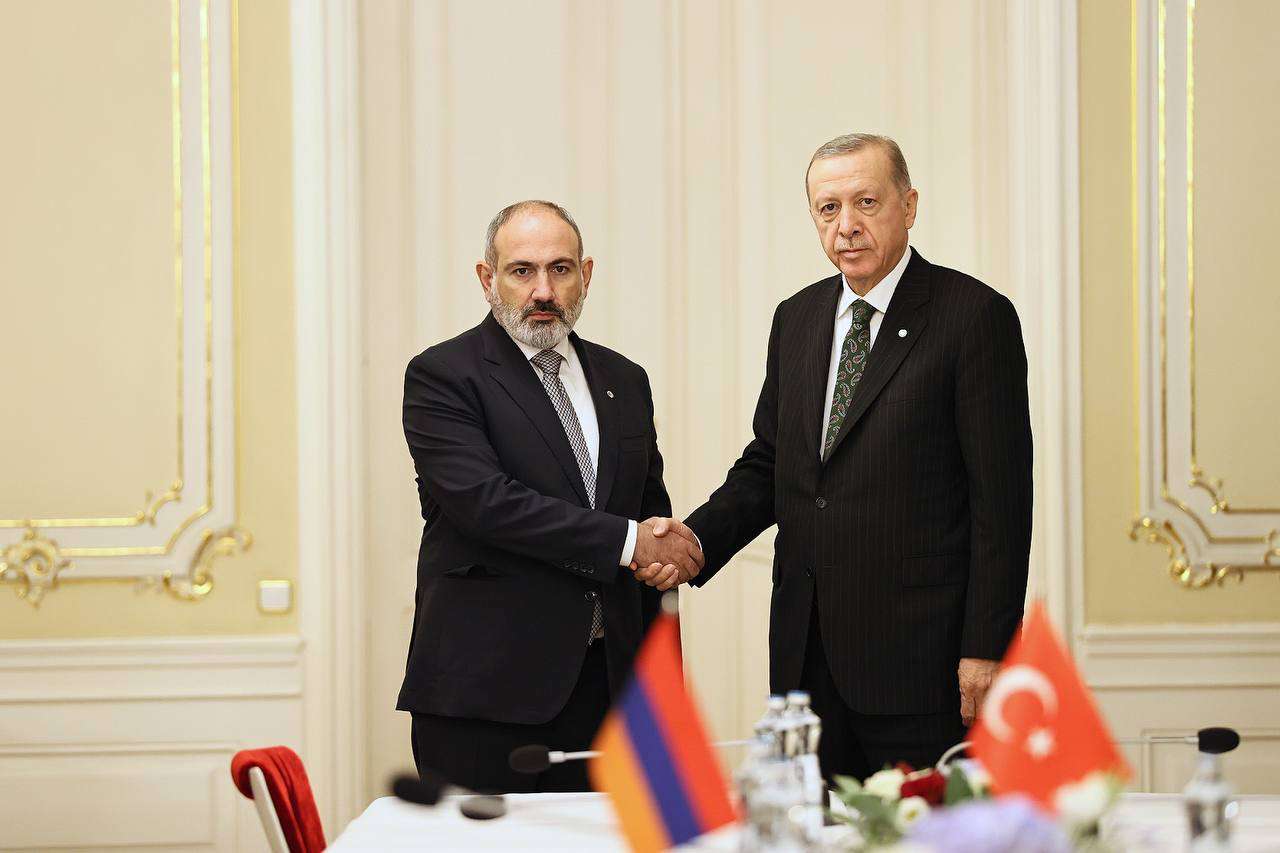 Armenia's actions in Nagorno-Karabakh are wrong. This was announced by Recep Tayyip Erdogan.
The President of Turkey announced that he will discuss the recent events in the region in a telephone conversation with Nikol Pashinyan tomorrow.
Erdogan announced this during the press conference following the G20 summit.
"During the upcoming conversation tomorrow, I will tell honorable Pashinyan about holding elections in Nagorno-Karabakh that such elections are not acceptable. At the moment, all the countries with which we are having meetings do not consider these elections acceptable," Erdogan said.
Follow us on Telegram
Similar materials