Wednesday, 27 September 2023
USD387.36
EUR405.83
RUB3.96
"I hope Russian officials will follow up at the high and highest level." Khandanyan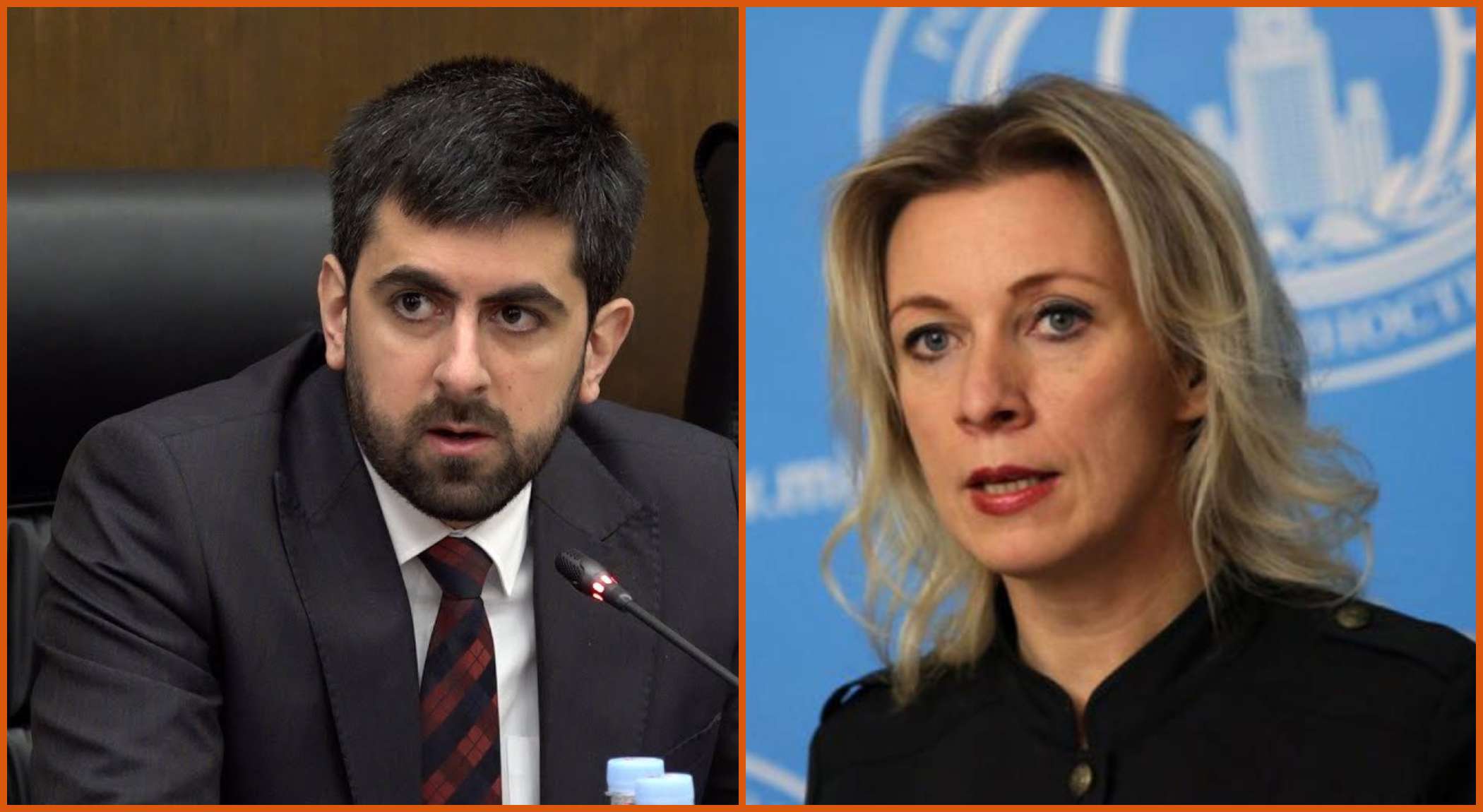 "I hope that Russian officials will follow up at the highest level," Sargis Khandanyan, chairman of the NA Standing Committee on Foreign Relations, said, speaking about the recent disputes between Armenian and Russian officials that have become frequent. "I don't think that the insults are two-sided. People responsible for diplomatic work who should show proper diplomatic lexicon while carrying out their activities failed to do so, and I don't think there are mutual insults.
Khandanyan also noted that the Armenian side raises questions and records facts, calling things by their names. "I don't think we should look for intrigue there."
He considered the vocabulary of the official representative of the Russian Foreign Ministry about RA officials unacceptable: "I hope that the Russian officials at the highest level will follow up, and take steps so that the speech at a lower level is appropriate about RA."
Follow us on Telegram
Similar materials