Thursday, 28 September 2023
USD388.89
EUR405.22
RUB3.96
The gaze of the civilized world does not even scold Azerbaijani aspirations. Alain Simonyan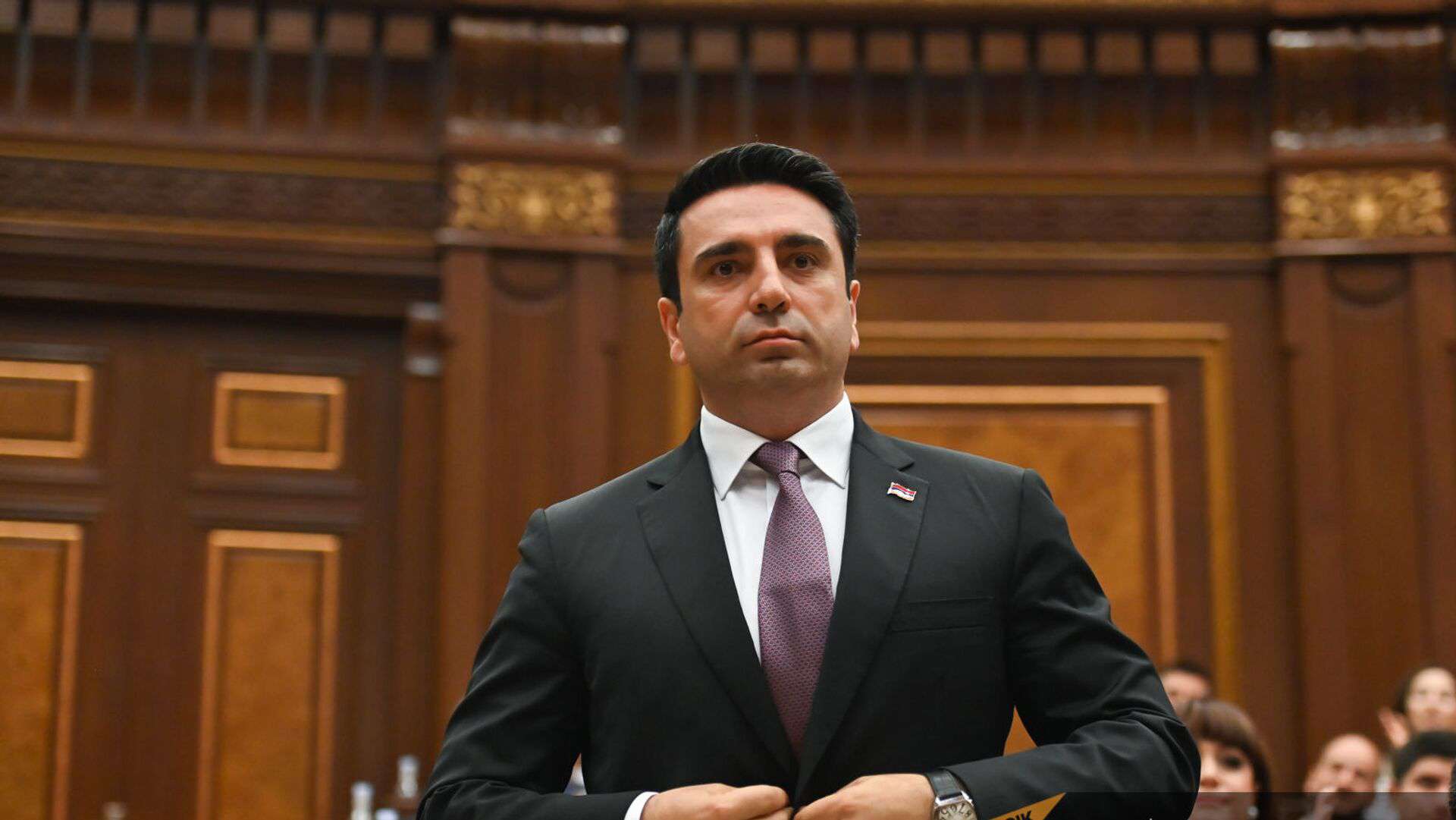 RA NA Speaker Alen Simonyan's message on the adoption of the Nagorno-Karabakh Declaration of Independence stated:
Dear compatriots, 32 years have passed since the adoption of the Declaration of Independence of Nagorno-Karabakh.
The declaration became the lifeline of the Armenians of Nagorno-Karabakh, who were thirsty for blood in those years. Unfortunately, Azerbaijan's threats to our compatriots do not stop; the blockade leaves irreversible consequences for their way of life. 120 thousand Armenians wake up daily under uncertainty, expectation, and threat. The gaze of the civilized world does not even rebuke Azerbaijani aspirations, and the decision of the international high court is not implemented.
We continue to talk about the security and rights protection issues of Armenians of Nagorno-Karabakh, expecting strong support from our international partners.
Glory to all the brave people who selflessly died for the independence of NK, and strong will and endurance to our compatriots living in their homeland.
Follow us on Telegram
Similar materials