Saturday, 23 September 2023
Ruben Vardanyan recently revealed that people are engaged in shady activities in Artsakh. Kocharian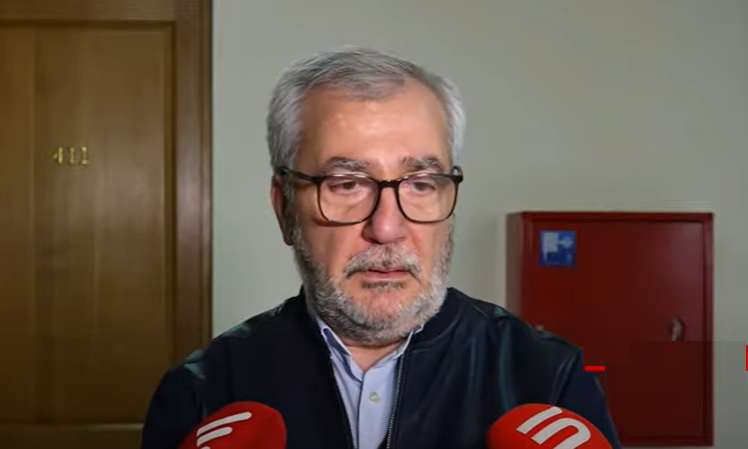 Andranik Kocharyan, Chairman of the Standing Committee on Defense and Security Affairs of the National Assembly, stated that Ruben Vardanyan recently revealed that people are engaged in shady activities in Artsakh.
"They have no right to carry out such activities in such an environment, because there are serious security problems there. 8 people are forcing the elected president of Artsakh to resign, I don't know who the 7 are, but I am sure that 1 is Ruben Vardanyan, I don't know who Ruben Vardanyan represents," he said.
According to Andranik Kocharyan, there should be no internal political disagreements in Artsakh, and only thanks to this will it be possible to solve the security problems.
Follow us on Telegram
Similar materials