Thursday, 21 September 2023
The claims that the USA pressured the UN member states not to sign the resolution are false. Embassy (Armenpress)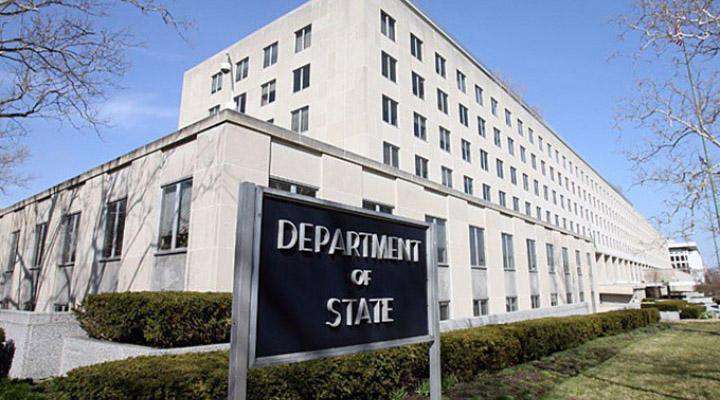 The US Embassy in Armenia, responding to the question of "Armenpress," denied the news that the US is putting pressure on the UN Security Council member states not to sign a resolution based on the results of the discussions on the humanitarian crisis in Nagorno-Karabakh.
Question: Is your country preparing to submit a draft resolution on the humanitarian situation in Nagorno-Karabakh after the UN Security Council emergency session on August 16?
Answer: Last Wednesday, at the session of the UN Security Council on the Nagorno-Karabakh issue, the Council discussed the issues related to the current humanitarian situation under the chairmanship of the US Permanent Representative to the UN, Ambassador Linda Thomas-Greenfield.
We have not seen a draft of the resolution, and the claims that the United States pressured member states not to sign the key are absolute lies.
As stated in our statement to the UN Security Council, the humanitarian situation in Nagorno-Karabakh continues to be of deep concern to us, and we encourage the government of Azerbaijan to open the Lachin Corridor to humanitarian, commercial, and private transport as soon as possible.
Follow us on Telegram
Similar materials