Saturday, 30 September 2023
USD396.89
EUR416.50
RUB3.99
Pashinyan and Erdogan had a short conversation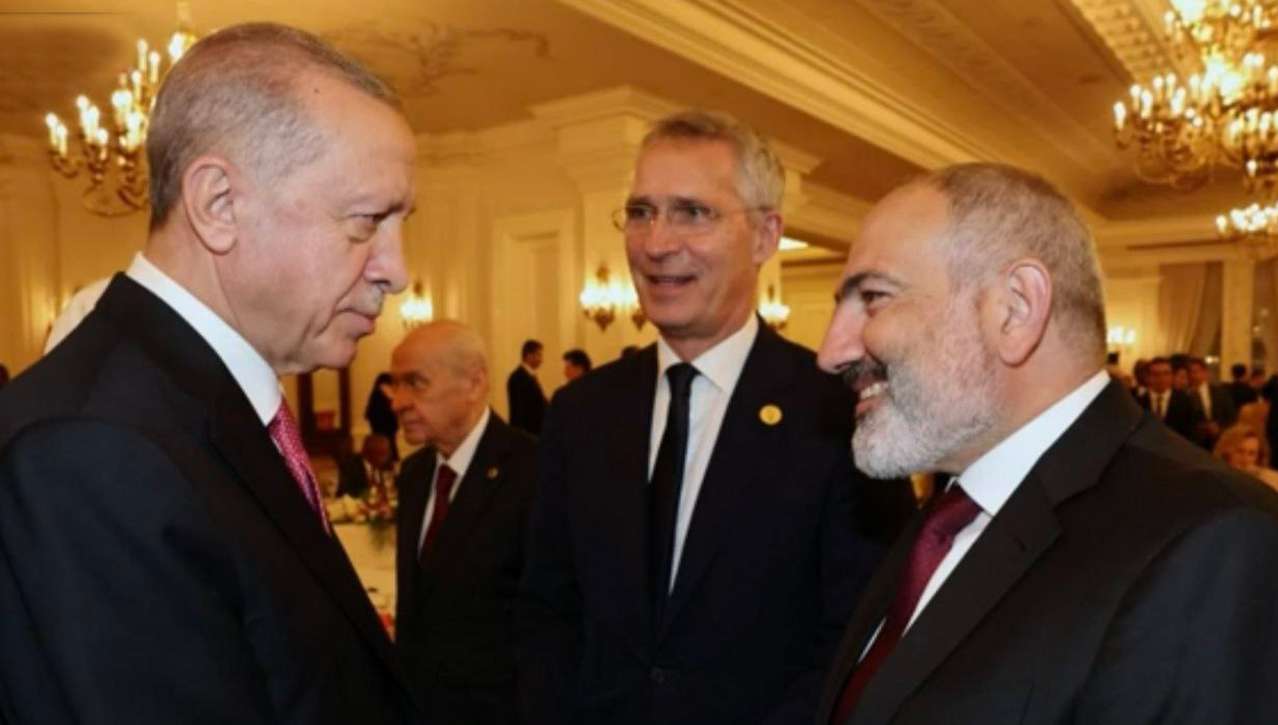 Without any other details, the Turkish media reported that RA Prime Minister Nikol Pashinyan and the re-elected President of Turkey, Recep Tayyip Erdogan, also had a short conversation in Ankara.
It should be noted that today the leaders of Armenia and Azerbaijan, Nikol Pashinyan and Ilham Aliyev, also had a short conversation. Issues regarding the regulation of bilateral relations were discussed, and they also talked about the intention to organize a new meeting next week.
Let's remind that the Prime Minister attended the inauguration ceremony of Turkish President Recep Tayyip Erdogan in Ankara.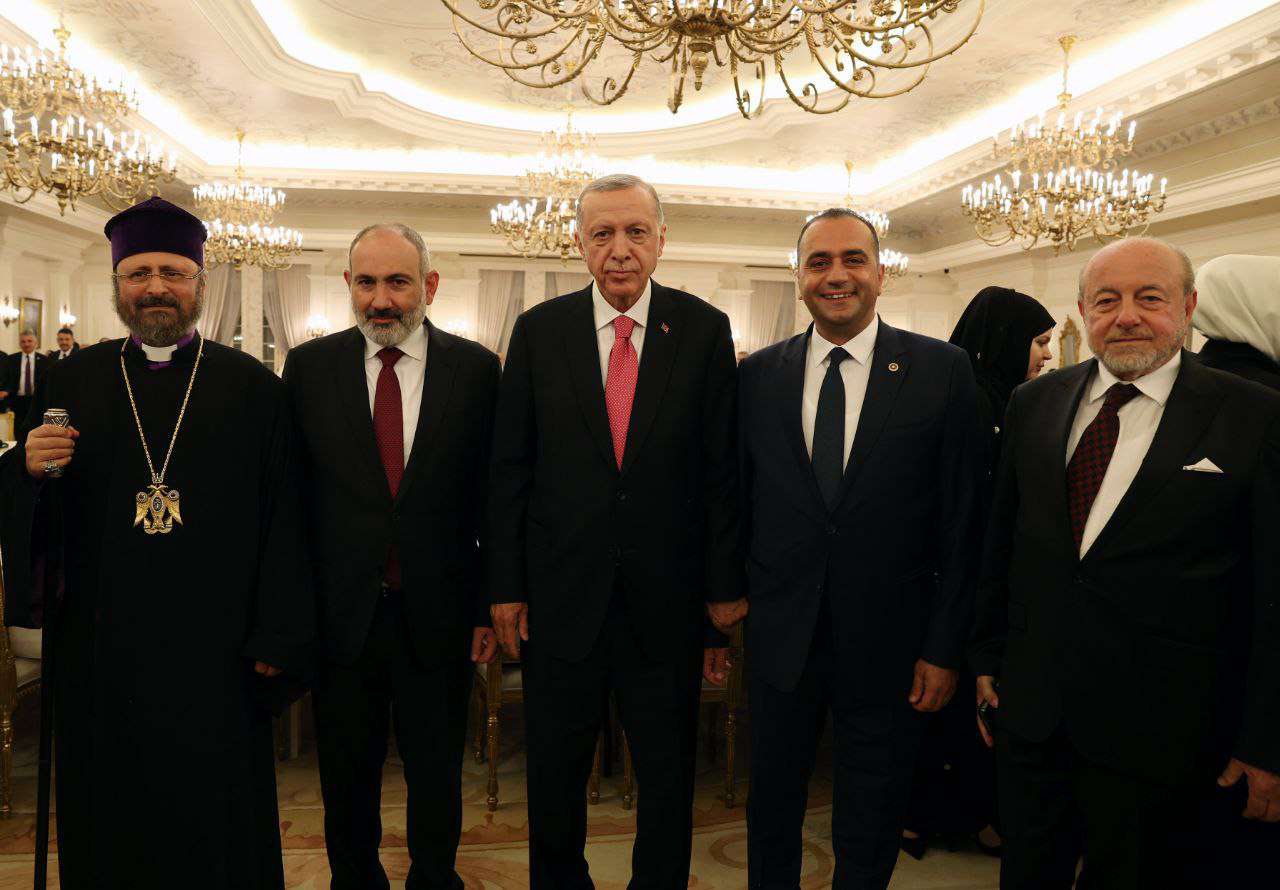 Follow us on Telegram
Similar materials