Saturday, 30 September 2023
USD396.89
EUR416.50
RUB3.99
"Russia-Turkey relations will not be the same;" Shahan Gantaharyan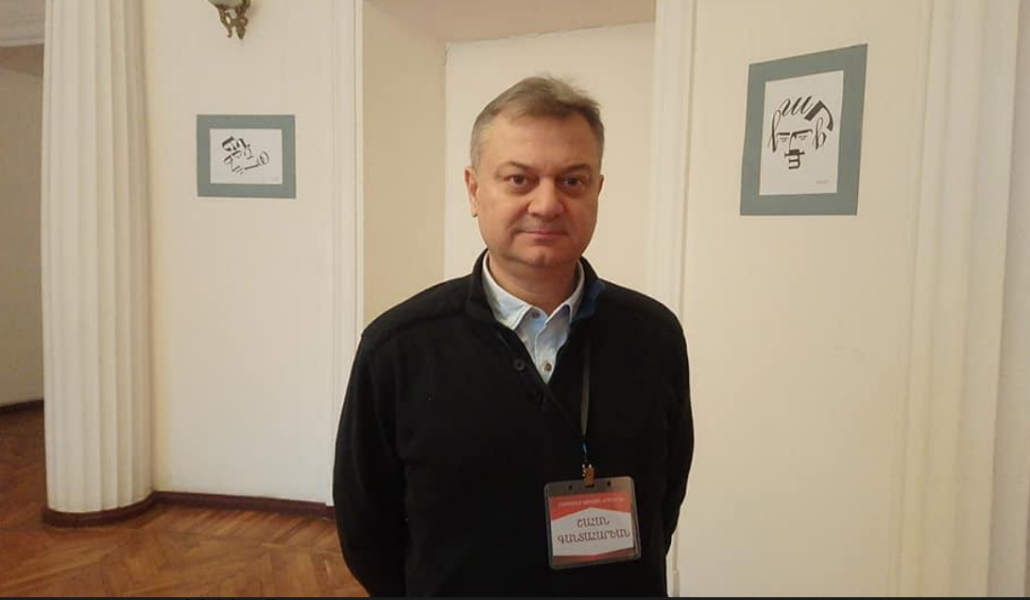 Radar Armenia's interlocutor is Shahan Gantaharyan, an international scholar.
- The five-way negotiations to settle Armenian-Azerbaijani relations ended in Chisinau. What are your impressions of this meeting?
- There is no breaking point in terms of efficiency. The focus is demarcation and delimitation, emphasizing the need for the return of prisoners of war and detained persons. However, the phenomenon has specific messages. Being five-sided gives a new capacity to the process itself, and the EU wants to say that it is involved in the highest degrees. After all, France and Germany are the main pillars of the EU, and their first-person participation gives a new degree of capacity.
- There is an agreement to meet Pashinyan-Aliev-Michel in a trilateral format on June 21 in Brussels. After the five-party talks, what does such a statement indicate?
- The date of the next meeting is approaching, so the negotiation process in the European format continues. Brussels is intensifying the negotiation process through its mediation, and this is a message to Moscow that the design created exclusively through Russian mediation will not work.
- The West is actively taking the reins of moderation to push Russia out. Another meeting at the level of foreign ministers will be held in Washington. I want you to comment on this circumstance.
- Yes, the competition is gathering new momentum. Washington and Brussels coordinate the movement of the hands of the moderation clock. At the same time, it is worrisome to welcome official Washington's hint about Aliyev's amnesty. This is a complete misappropriation of the Azerbaijani thesis.
- After Erdogan's re-election in Turkey, will Aliyev increase the dose of aggressive policy and continue to pressure Armenia? In general, what consequences will Erdogan's re-election have on regional developments?
- I think Ankara's policy will remain the same. Ankara will continue to link the Ankara-Yerevan dialogue process with the Yerevan-Baku negotiations. The Kurdish junction, internal Turkish division, and Turkey's economic crisis are playing cards in the hands of the US to suppress Ankara's policy. The proof of this is that immediately after the election of Erdogan, Washington demanded Ankara remove the veto of Sweden's NATO membership. After Finland, it's Sweden's turn, and Ankara has no choice after some delays. These are indicators that Russia-Turkey relations will be different.
Hayk Magoyan
Follow us on Telegram
Similar materials