Tuesday, 26 September 2023
USD384.94
EUR404.53
RUB3.92
"They don't mind taking 1975 as a basis for demarcation works. maps". prime minister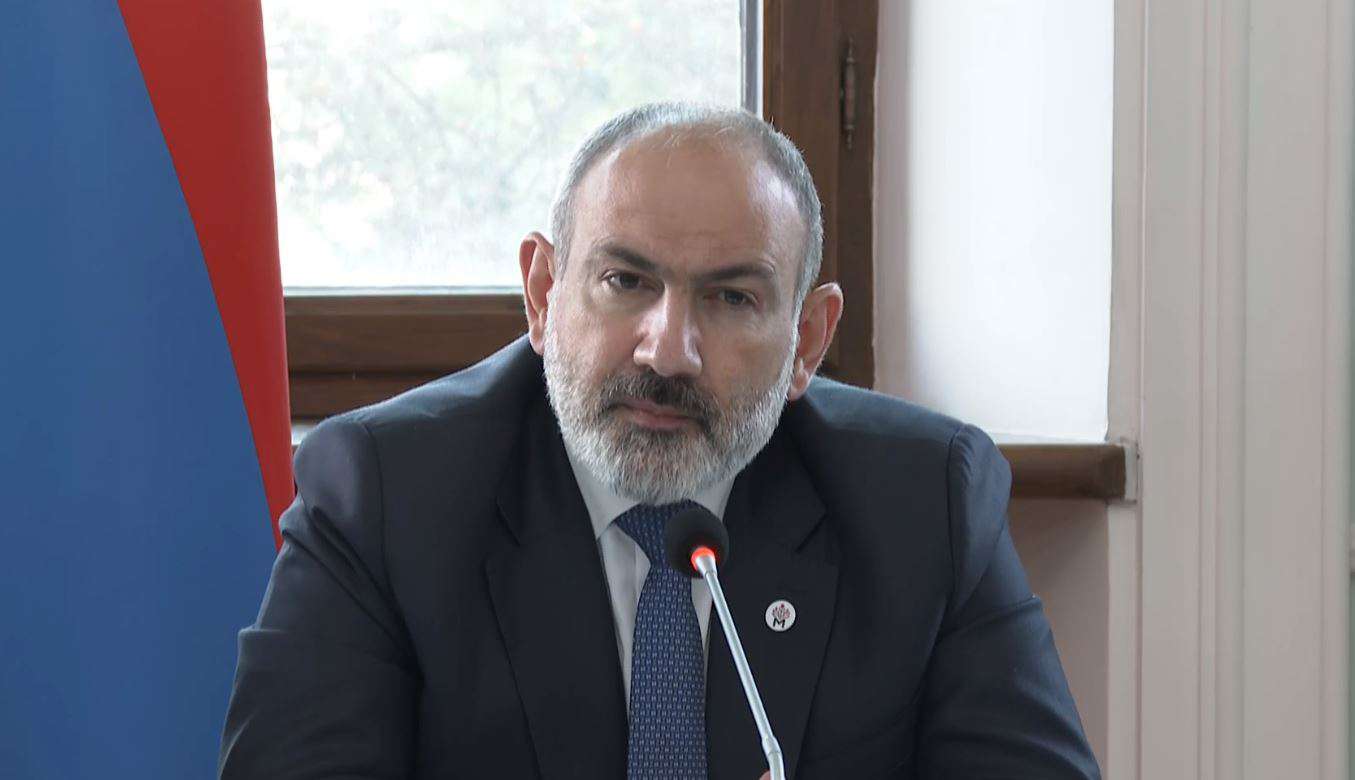 RA Prime Minister Nikol Pashinyan is currently holding a meeting with the Armenian community of Moldova. The Prime Minister referred to the meetings held today.
"Today, there is a very preliminary but essential detail. It seems that the parties emphasized that they are not against taking the 1975 maps as a basis for further demarcation works between Armenia and Azerbaijan. This marks another step towards re-establishing the 29,800 sq. km territorial integrity," said the Prime Minister.
He also informed that on June 12, the Foreign Ministers of Armenia and Azerbaijan will meet in Washington. A tripartite working group meeting on regional communications is planned for June 2 in Moscow.
Follow us on Telegram
Similar materials