Tuesday, 26 September 2023
USD384.94
EUR404.53
RUB3.92
Instead of being released, the number of Armenian prisoners of war in Azerbaijani prisons is constantly increasing; Marukyan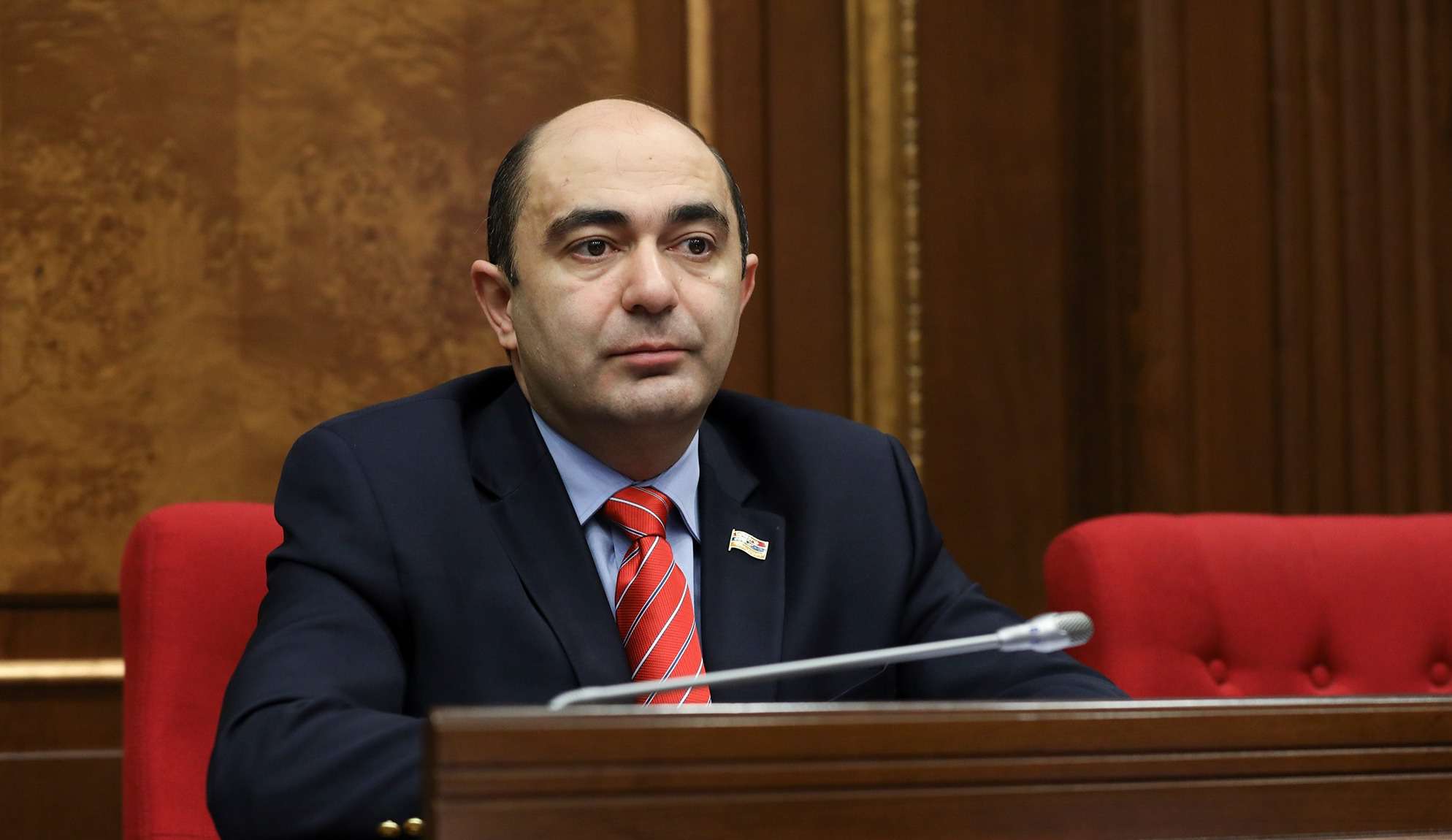 Ambassador with special assignments Edmon Marukyan wrote on Twitter, "Two Armenian servicemen were illegally kidnapped from the sovereign territory of Armenia.
Thus, instead of being released, the number of Armenian prisoners of war in Azerbaijani prisons is constantly increasing.
"Azerbaijan should release all Armenian prisoners of war and civilians because they are all illegally held in Azerbaijani prisons."
Follow us on Telegram
Similar materials