Tuesday, 26 September 2023
USD384.94
EUR404.53
RUB3.92
The year 1918 is the symbol and heritage of the rebirth of our country; Alain Simonyan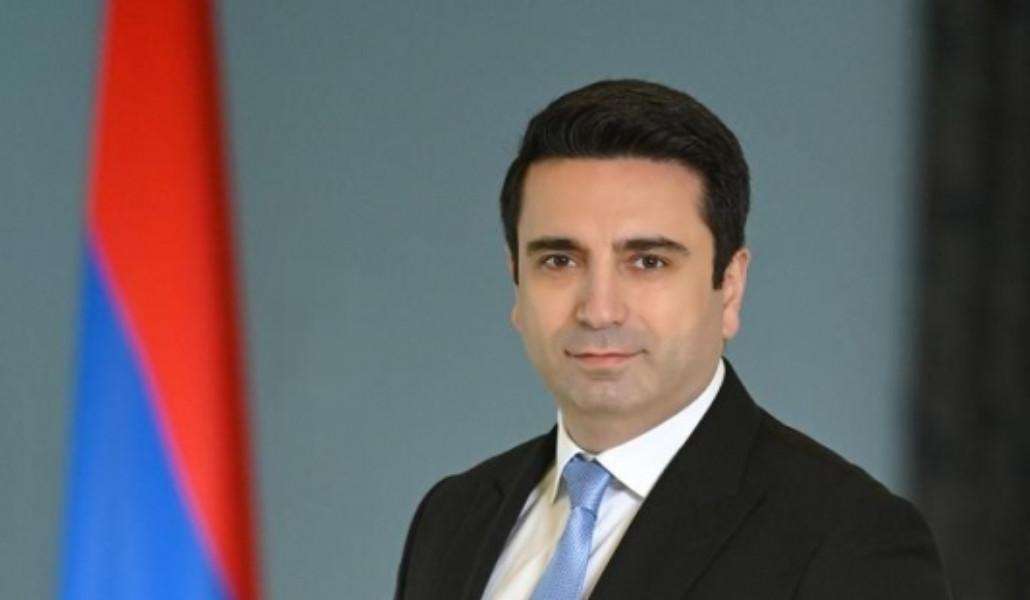 RA NA Speaker Alen Simony's congratulatory message on the occasion of the Republic Day
Dear compatriots,
I congratulate you on the First Republic Day.
Being a citizen of the Republic, as much as it was an unknown reality for those times, was the beginning of a new era. It would be irreversible to achieve democracy and the Republic of our days.
The Republic created at a crucial moment for our people was an essential embodiment of self-organization, expression of will through elections, and desire for freedom.
Every year on this day, we proudly remember the heroic battles of Sardarapat, Bash-Aparan, and Gharakilisa on May 28, 1918, our heroes, whose incredible feats glorify our identity and nourish our essence. And as it is written in various works about our struggle for existence, "The battle was won; Armenia was saved."
The First Republic did not have a long life. Still, it left indelible lessons in the pages of Armenian history, which give generations an excellent opportunity to study, confront and ponder.
1918 is the symbol and heritage of our country's rebirth, the cornerstone of our statehood, whose positive and lasting values we must preserve and strengthen.
Happy holiday to the First Republic of Armenia; respect and bow to the memory of the heroes who fell on the road to statehood and the politicians who created it.
Follow us on Telegram
Similar materials