Thursday, 1 June 2023
USD384.39
EUR407.42
RUB4.66
The issue of the corridor is a red line for Armenia; Arthur Hovhannisyan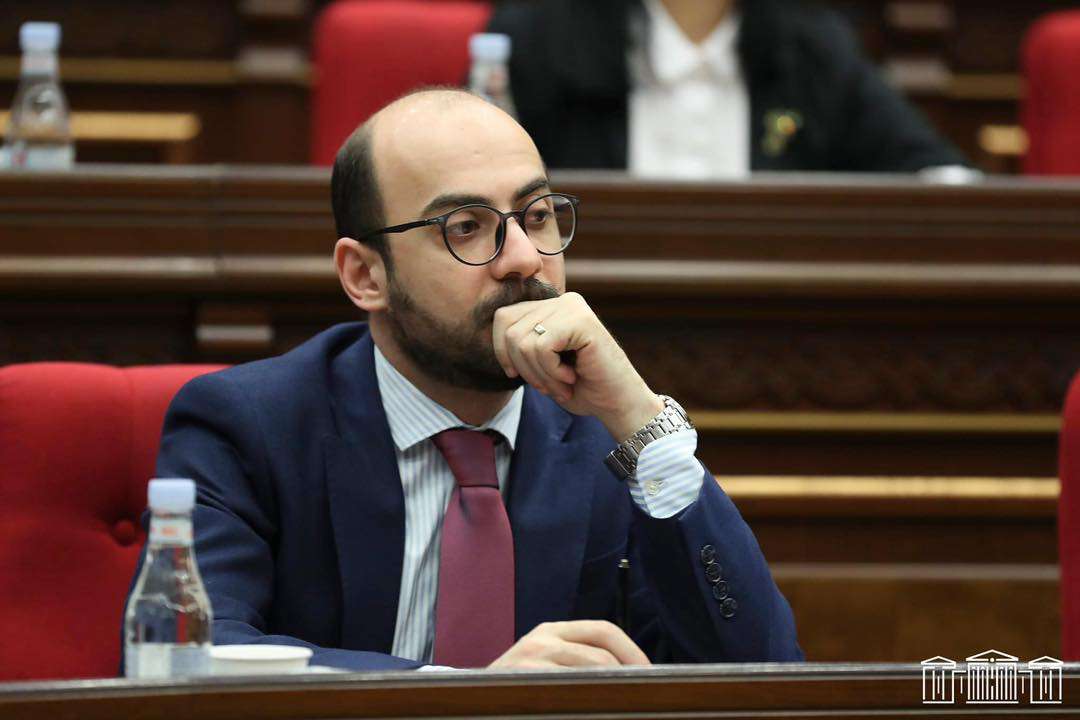 Artur Hovhannisyan, secretary of the National Assembly "Civil Contractt" faction, announced at the parliamentary briefings that the Armenian side is hearing for the first time that Russia supports the idea of the Zangezur corridor voiced by Aliyev.
According to him: "Since Aliyev then mentioned that he does not mean any extraterritorial area, naturally, in the later stages of the negotiation process, we will approximate our approaches in terms of terminology."
Artur Hovhannisyan assured that they have repeatedly said that the corridor issue is a red line for them, "During yesterday's meeting, that was reaffirmed once again."
According to him, providing any extraterritorial road is a red line for Armenia, "Aliyev mentioned in his speech that he has no territorial claim to Armenia and does not mean the street outside sovereignty. In this environment, we must move forward."
Follow us on Telegram
Similar materials