Sunday, 4 June 2023
USD384.39
EUR409.50
RUB4.64
"The final agreement is visible.; Spokesperson of the US State Department on the Armenia-Azerbaijan Peace Treaty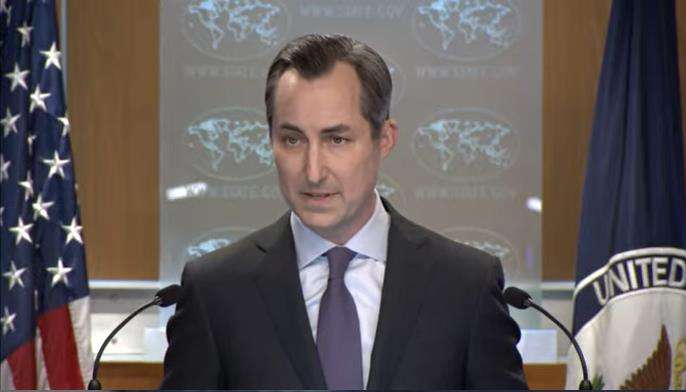 Matthew Miller, spokesman of the US State Department wrote on his Twitter microblog.
"The recent comments of Armenian Prime Minister Nikol Pashinyan regarding mutual recognition of territorial integrity by Armenia and Azerbaijan and continued commitment to peace are appreciated.
A final agreement is in sight, and we are determined to help our friends achieve it."

Similar materials