Sunday, 4 June 2023
USD384.39
EUR409.50
RUB4.64
"The blocking of the Lachin Corridor took place in the presence of Russian peacekeepers," prime minister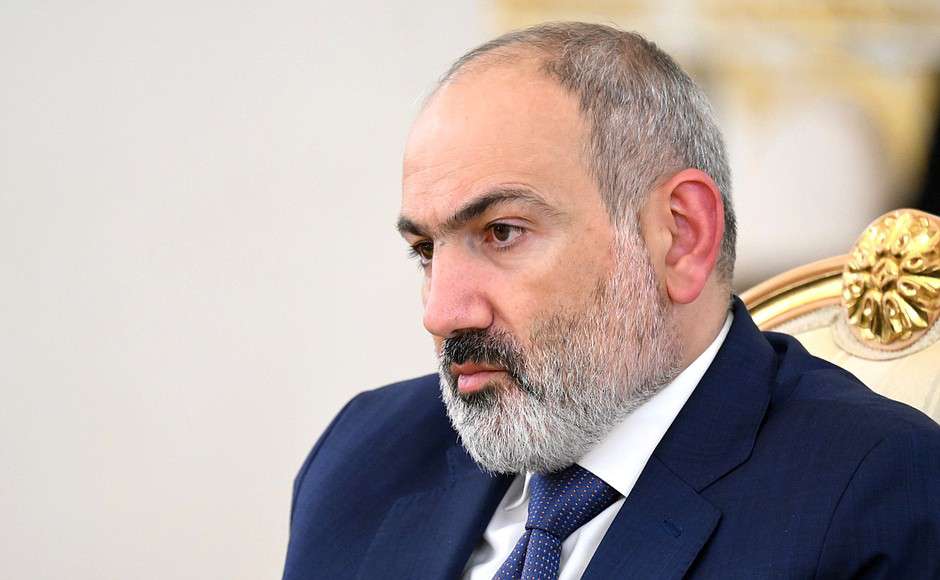 In the regional sense, of course, we have a rather tense situation in Nagorno-Karabakh, in the Lachin Corridor, which we have talked about many times today, RA Prime Minister Nikol Pashinyan stated at the meeting with Russian President Vladimir Putin.
"Unfortunately, contrary to the tripartite statement of November 9, 2020, Azerbaijan illegally blocked the Lachin Corridor, due to which Nagorno-Karabakh found itself in a humanitarian crisis. Azerbaijan's supply of natural gas and electricity to Nagorno-Karabakh has also been stopped, aggravating the humanitarian situation in Nagorno-Karabakh.
The supply of food and goods to Nagorno-Karabakh has become difficult. Of course, Russian peacekeepers support this issue, but unfortunately, as I said, the blocking of the Lachin corridor took place in the presence of Russian peacekeepers," the Prime Minister emphasized.
In response, Vladimir Putin noted that they had kept their position the same, "In discussions with our Armenian friends and Azerbaijan, we have been faithful to our position, by the letter and spirit of the tripartite declaration," said the Russian President.
Similar materials