Thursday, 1 June 2023
USD384.39
EUR407.42
RUB4.66
A delegation from Armenia will go to the USA to get acquainted with the possibilities of modular nuclear power plants (VIDEO)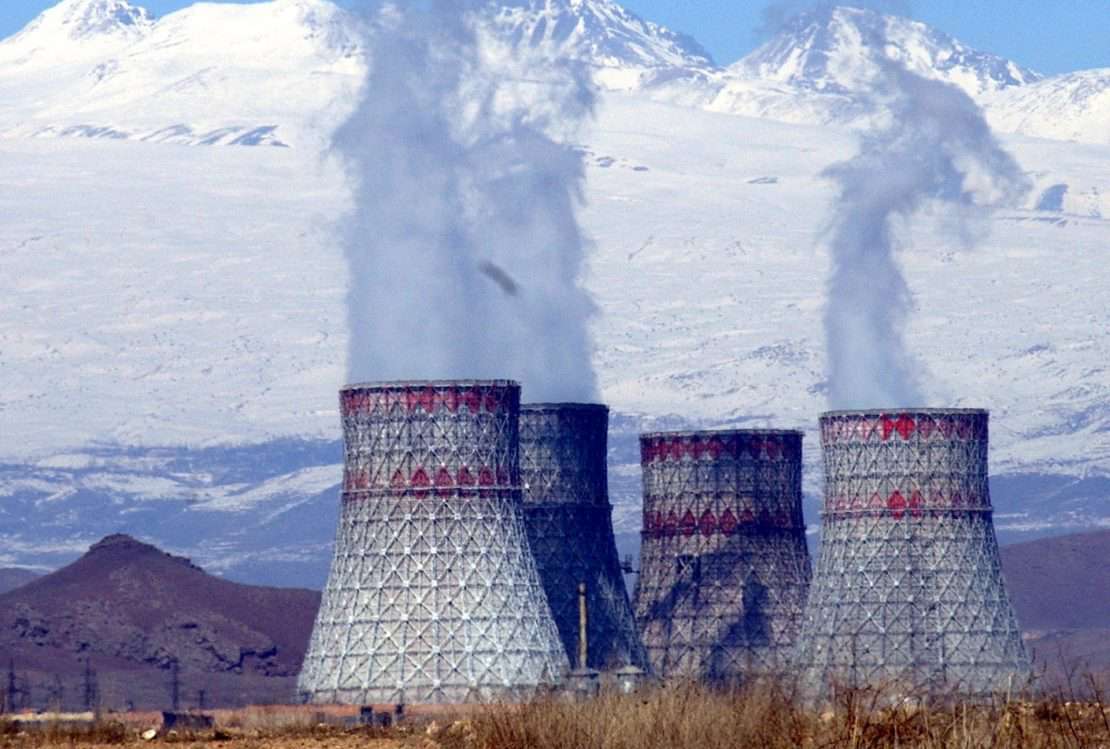 RA Prime Minister Nikol Pashinyan referred to the general information according to which the USA is considering the possibility of building small modular nuclear reactors in Armenia.
"Unfortunately, our existing nuclear power plant has one deadline, after which we cannot operate it. Now we are actively negotiating with several partners on the issue of building a nuclear power plant; these negotiations are being conducted with Russia, the USA, and third countries, and now we are considering which of these options is economically more profitable," he said.
According to Pashinyan, a delegation from Armenia will shortly leave for the United States to learn more about the possibilities of modular nuclear power plants.
He informed me that modular nuclear power plants could be lower - 70 megawatts and start to be built piece by piece, and today's nuclear power plant is 400 megawatts. "The other proposals are problematic for us because they propose a 1000 megawatt nuclear power plant at once, and experts say there are still questions."
Follow us on Telegram
Similar materials