Friday, 9 June 2023
USD383.31
EUR409.08
RUB4.55
Nikol Pashinyan left for Moscow; a tripartite meeting will take place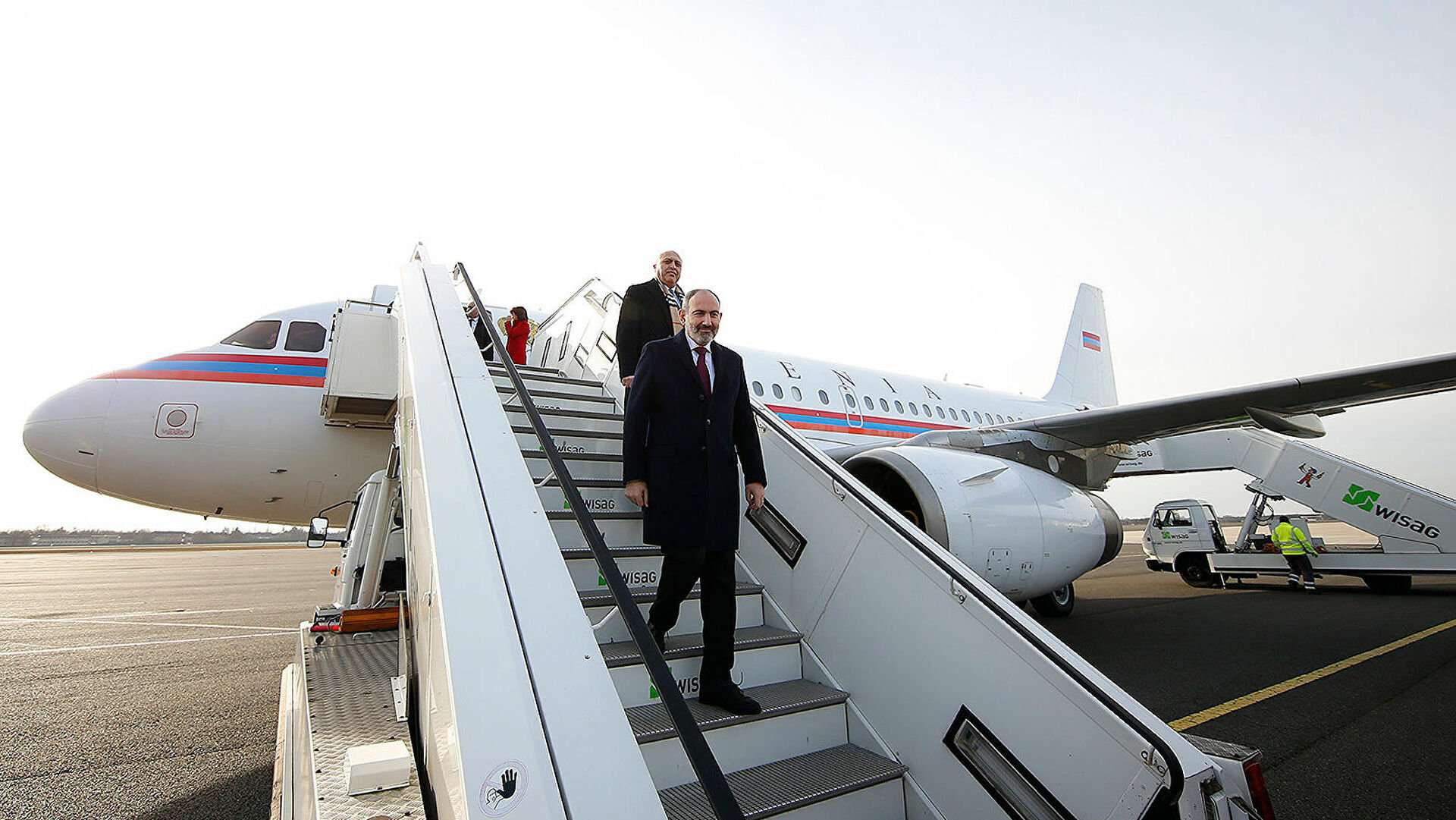 Prime Minister Nikol Pashinyan left on a working visit to the Russian Federation with his wife, Anna Hakobyan.
On May 25, the prime minister will participate in the regular session of the Eurasian Economic Council in Moscow.
Prime Minister Nikol Pashinyan and Russian President Vladimir Putin will meet during the visit.
A tripartite meeting of the Prime Minister of Armenia, the President of the Russian Federation, and the President of Azerbaijan is also planned.
Follow us on Telegram
Similar materials