Thursday, 1 June 2023
USD384.39
EUR407.42
RUB4.66
For the UK, relations with Azerbaijan are as crucial as with Armenia; Minister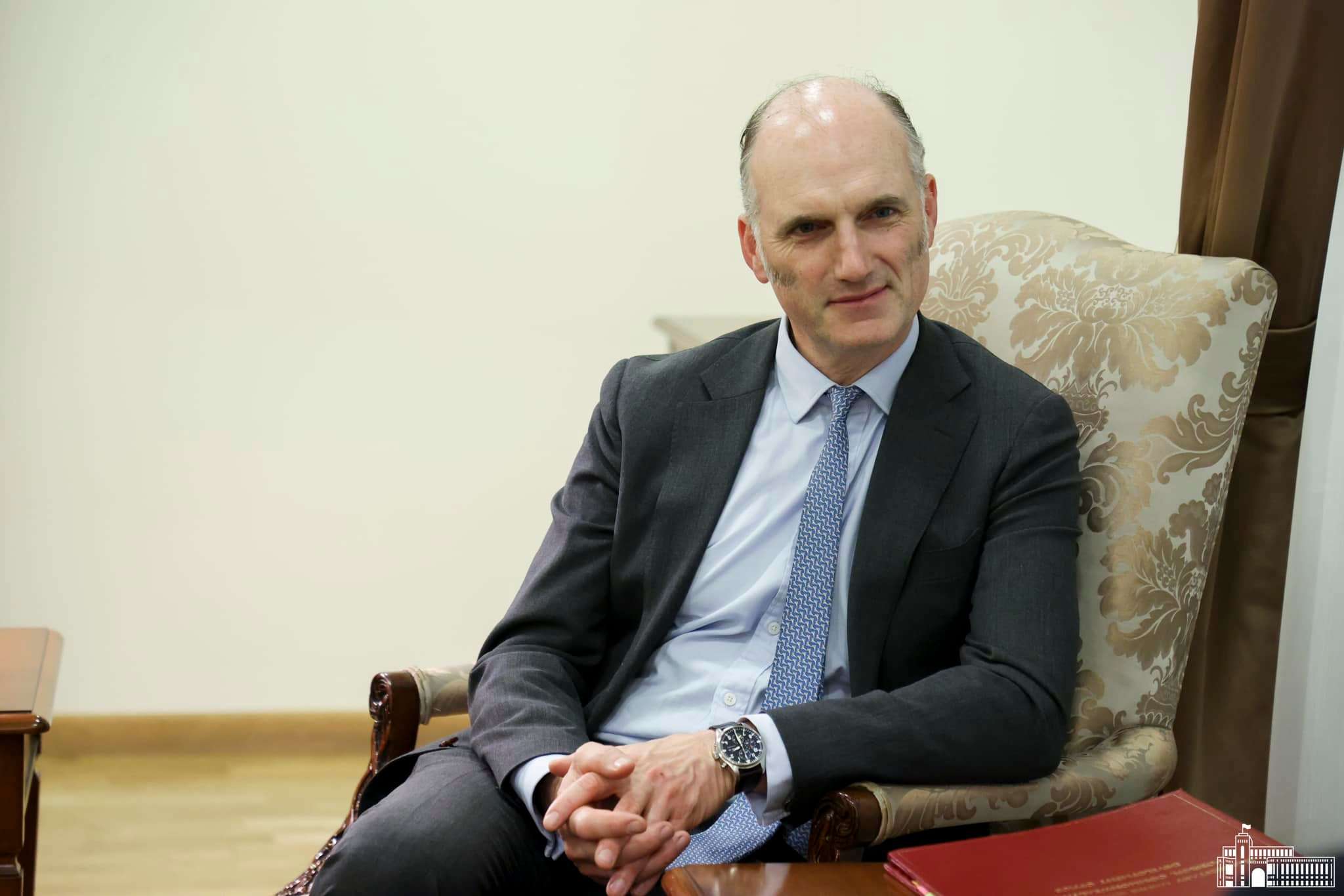 The Minister of State for European Affairs of the United Kingdom, Leo Dockerty, stated that his country's position regarding the Karabakh issue has not changed. The UK wants to see comprehensive peace as soon as possible.
"Once again, we are strengthening the position of the EU and the USA in that direction. We are trying to strengthen cooperation between Armenia and the UK, I am happy to announce that the strategic dialogue has started, which will hopefully take place in the second half of this year. It will expand the edge of our cooperation; we hope it will have a positive perception", said Leo Dockerty.
According to the minister, for the UK, relations with Azerbaijan are as crucial as relations with Armenia. "But we have always been clear that this ongoing conflict cannot lead to lasting peace. We want stable peace and we can achieve it only around the table. We will try to influence the parties, trying to bring this issue to a conclusion," he said.
Follow us on Telegram
Similar materials